Hi there,
Having been a member of the forum since 2010 I have been without an 800 for quite a while now.
That was until last week when I collected my new 825 Sterling Automatic Coupe.
Been after a coupe for a while and despite watching this one sell on eBay a few weeks ago I continued my search. Couldn't find anything and happily saw this one relisted due to a non paying bidder. I promptly dropped the seller a line, paid a deposit and arranged collection.
I picked the car up on Wednesday on my way to work (as it was in Crewe and I work in Knutsford) and then drove it home on Wednesday night. Its a lovely spec car in great condition having just had a years MOT on it.
Its now parked up in my barn while I decide what to do with it. I fancy a full bare metal restoration eventually but its actually good enough to run at the moment for a bit so I might spend this year showing it etc and then take it off the road in the winter to start the work.
Here's some pictures: -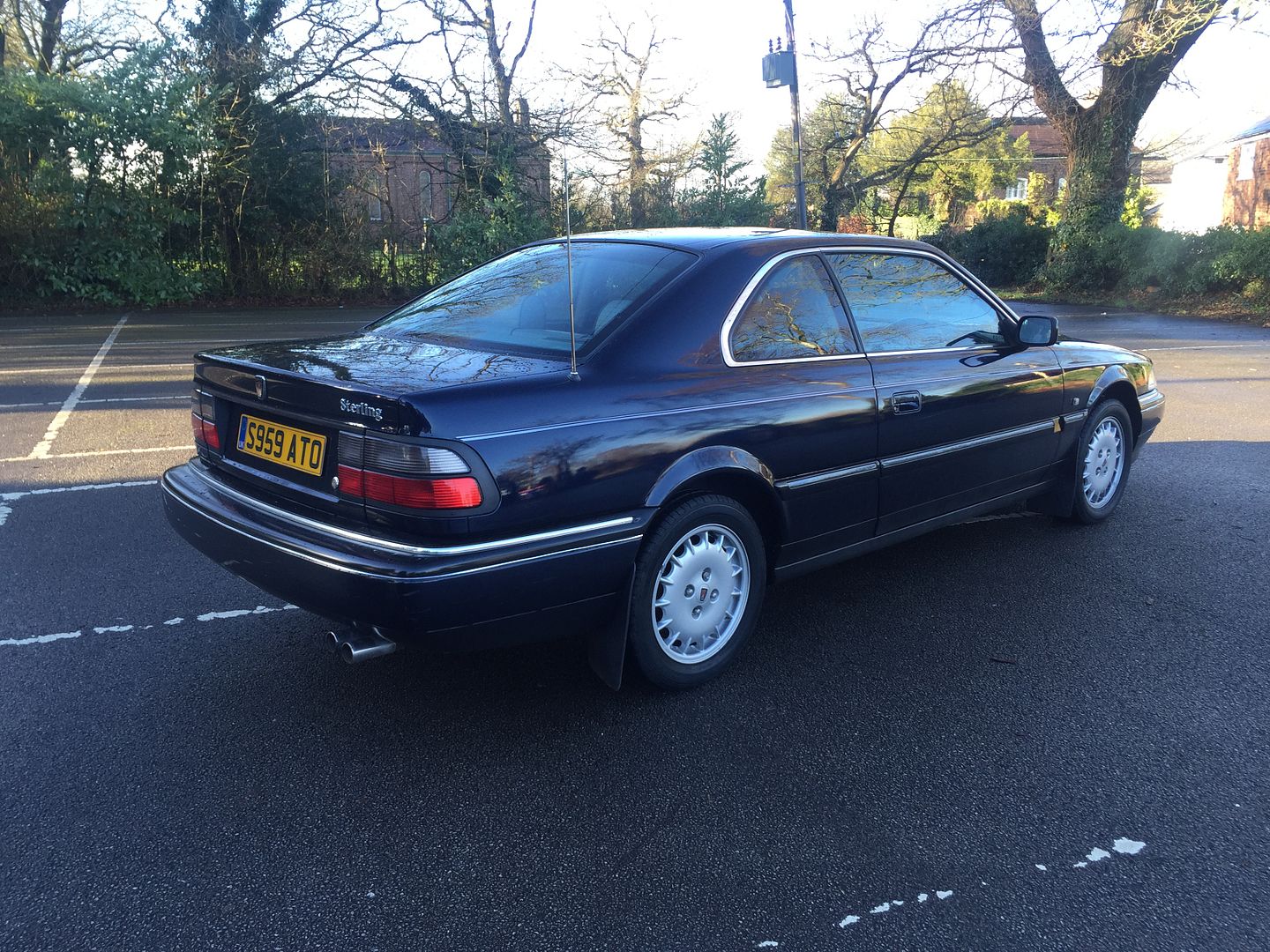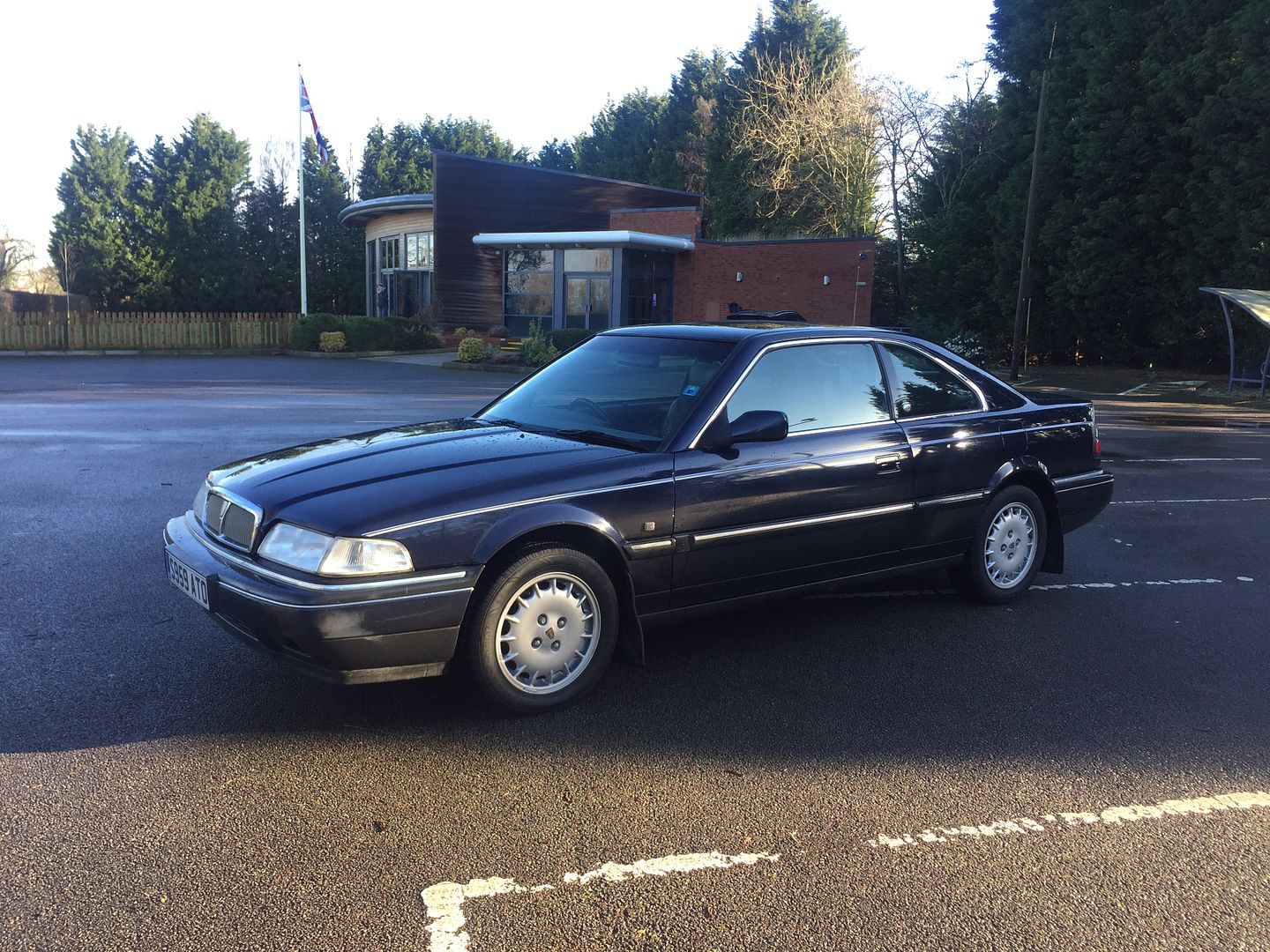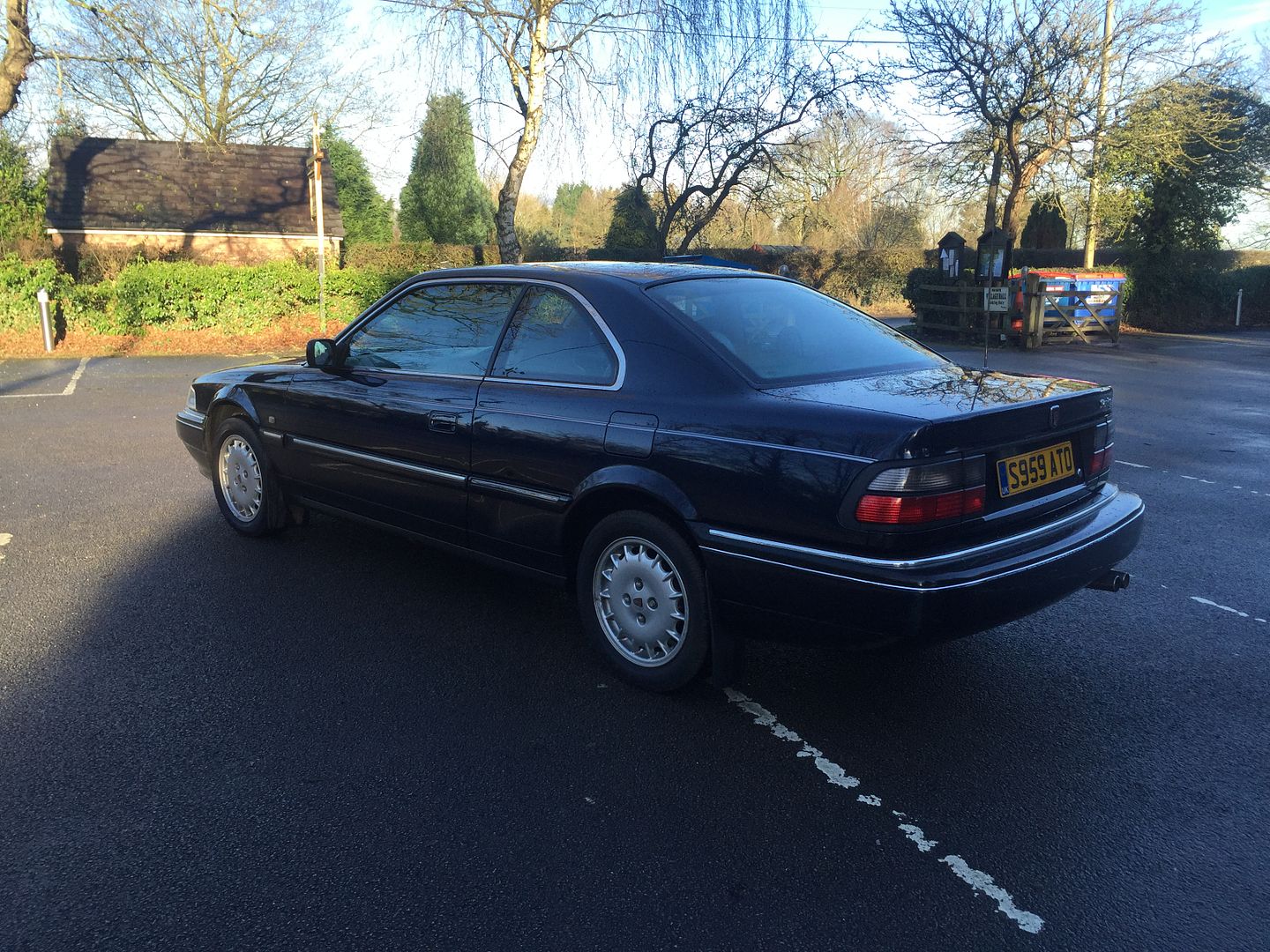 Hope you like them.
Regards
Tim