Like I said, I'm lucky to have other pleasure cars, but non Rover.
So I'll show you my other pleasure cars and talk about it a little
I will present them in order of arrival at the house :
The first was a Peugeot 406 Coupé V6 Pack which arrived in the middle of 2004.
This car is special for me because I bought it new for my father while I was working at PSA Peugeot Citroën. It is therefore a family car. My father drove a lot and she arrived home with just over 200,000 km (~124000 miles), in perfect condition and of course with clear and rigorous monitoring.
When he ordered it in yellow, I did everything to get him to change the color, but even though I made him doubt, he resisted. And as much when it was new I was not a fan of this color, now that it is a "Youngtimer" I am delighted that he took it of this color
The car is from november of 1998 and had know more than 235000 km (~146000 miles)
Somes pictures :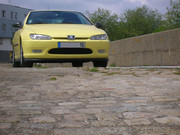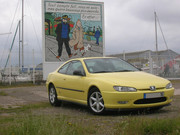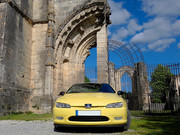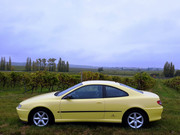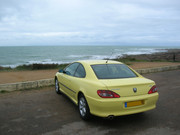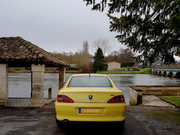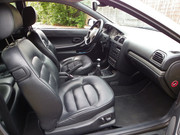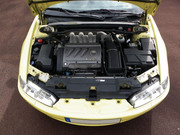 Lodein