I forgot, I did the same with the part near the windshield that had a few small spots of rust, but I don't have a photo
As I said the car had 2 scratchs on the front bumper and when I washed my car with a Karcher I first damaged the varnish of the front fender and in an other time the paint of the front bumper.
As I couldn't accept this on such beautiful car, I decided to make repaint this parts because It is to difficult for me to do it perfectly.
Some pictures before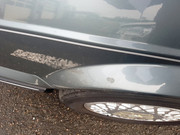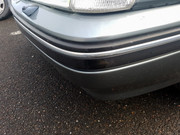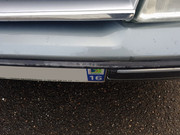 and after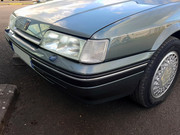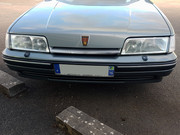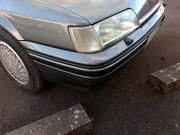 But stupidly I forgot to tell the painter to paint the mirror shell
!!! It will be for a next time or never...
Lodein