Here's a selection of some of the photos I took of the rest of the show over the week-end.
I didn't get to see everything, there was so much.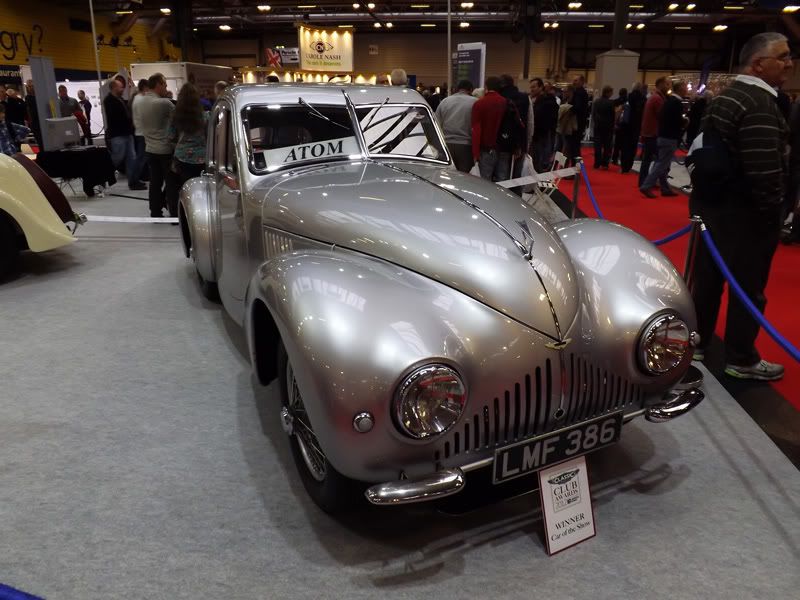 1940 Atom on the Aston Martin stand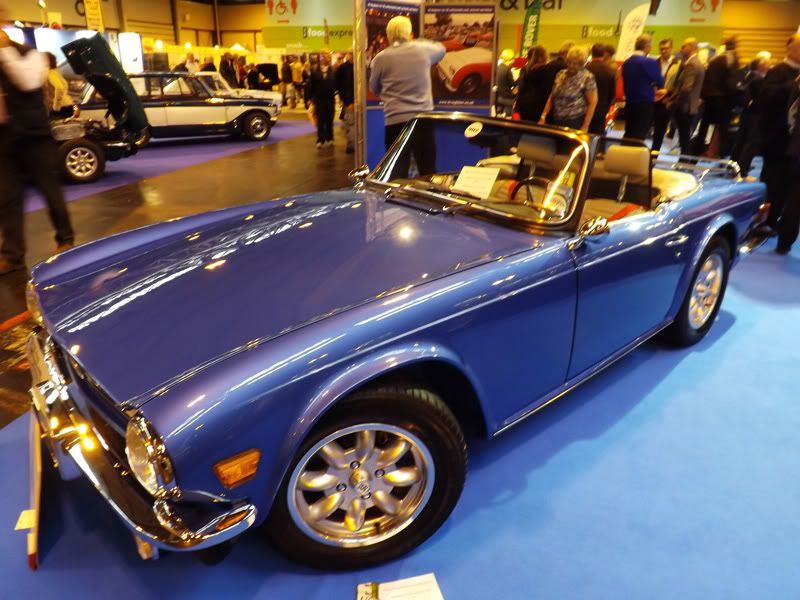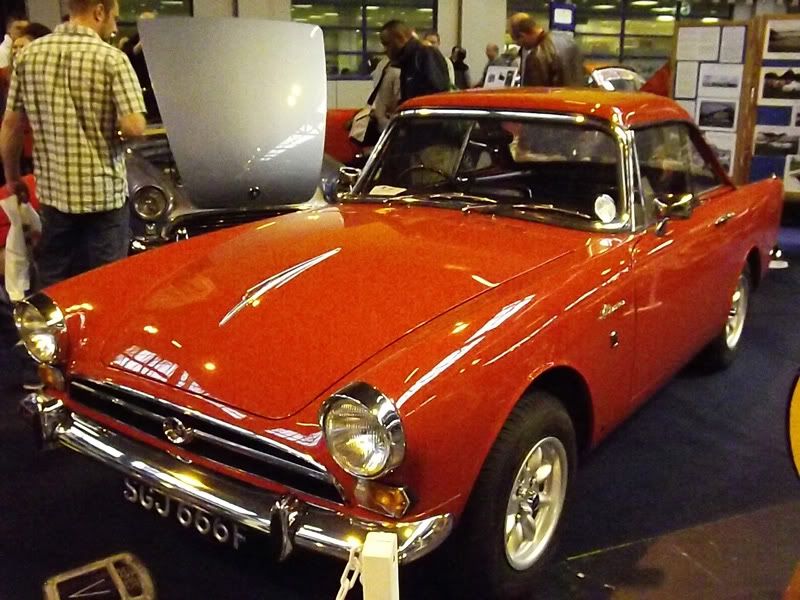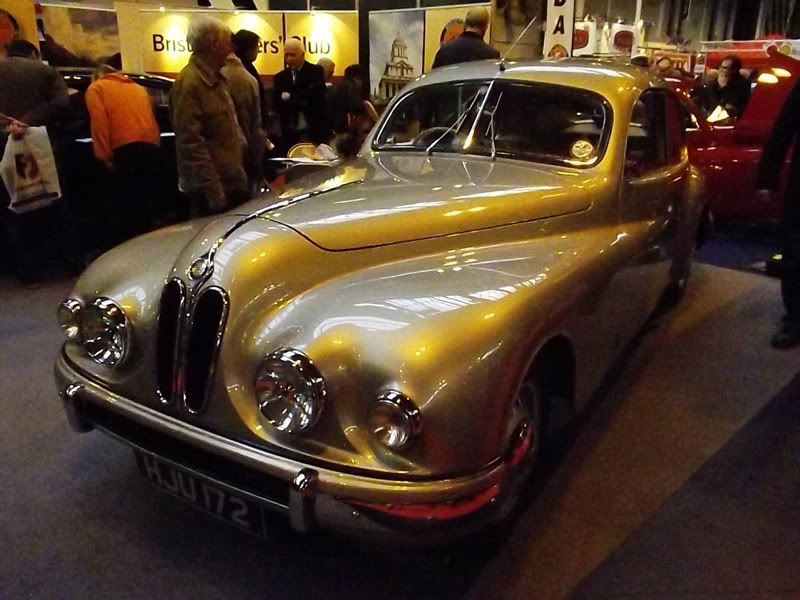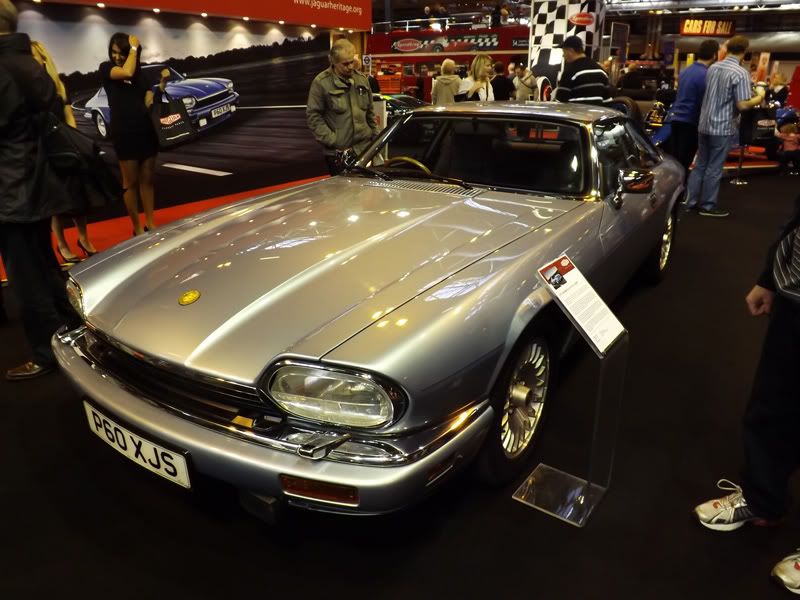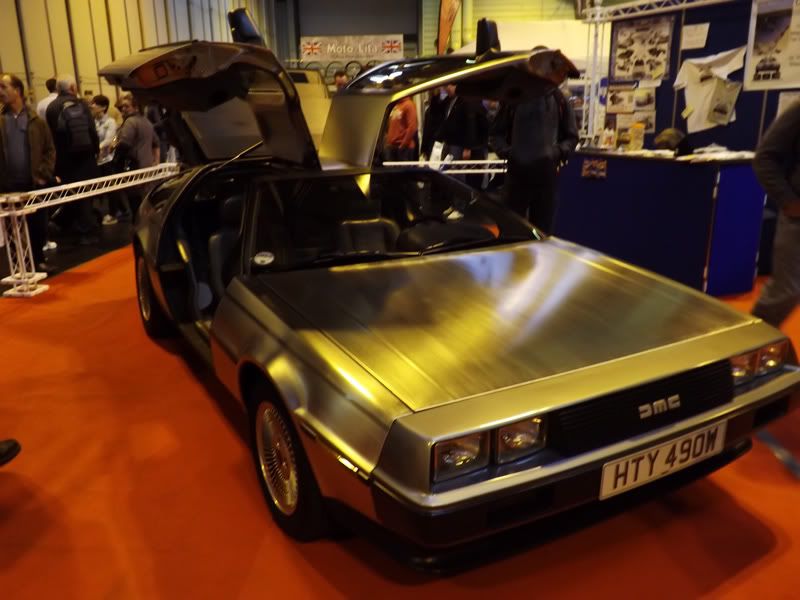 Hillman Streamlined saloon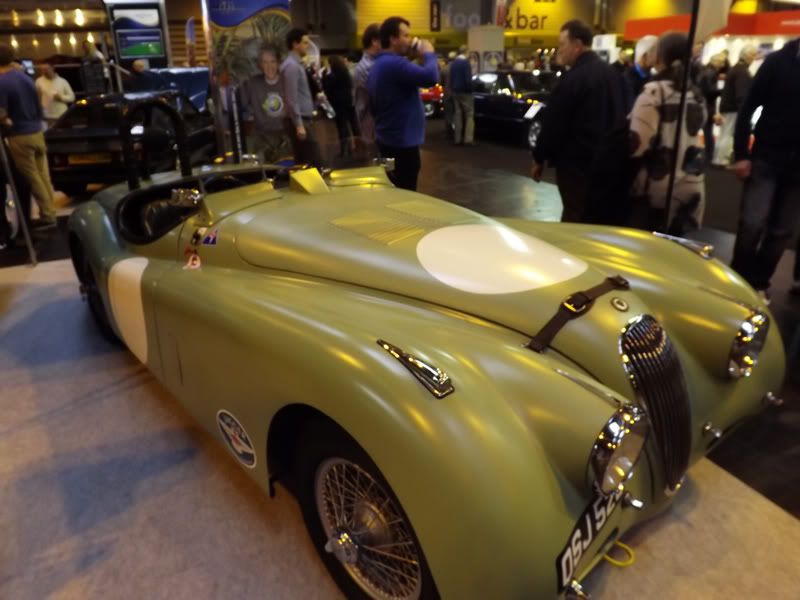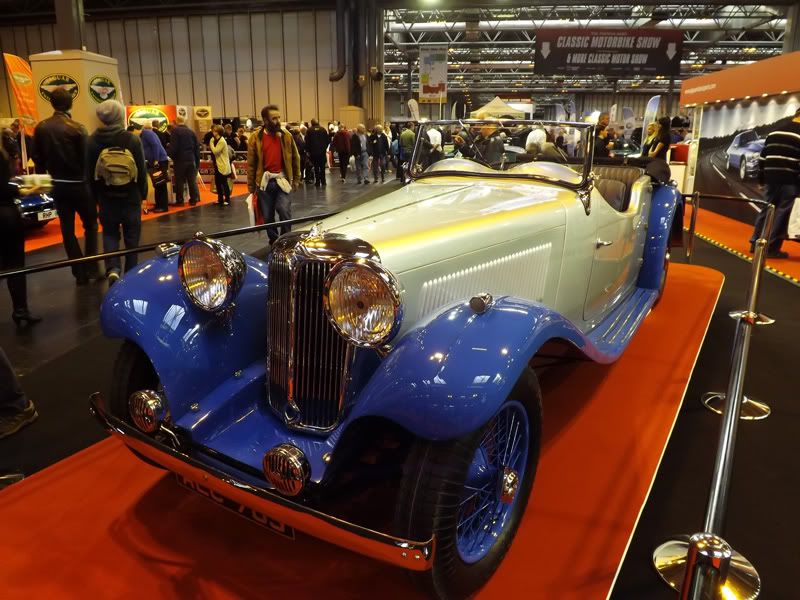 Jaguar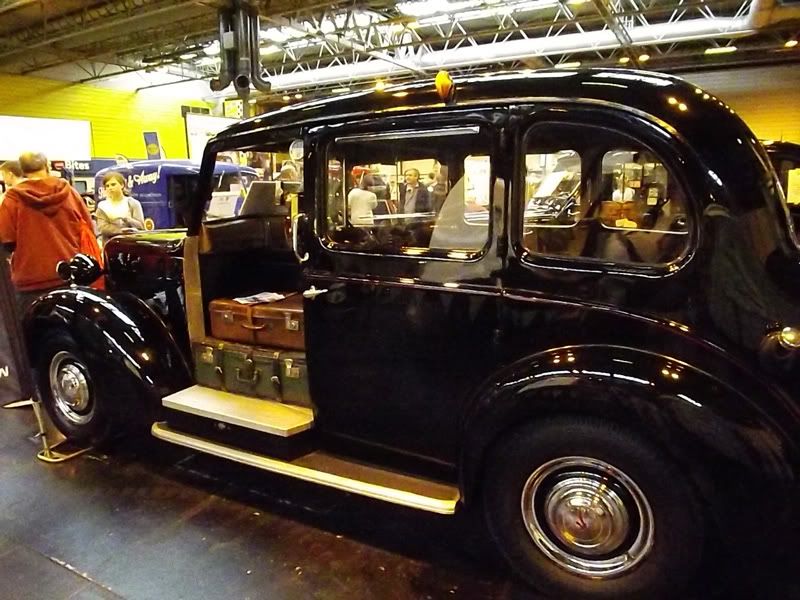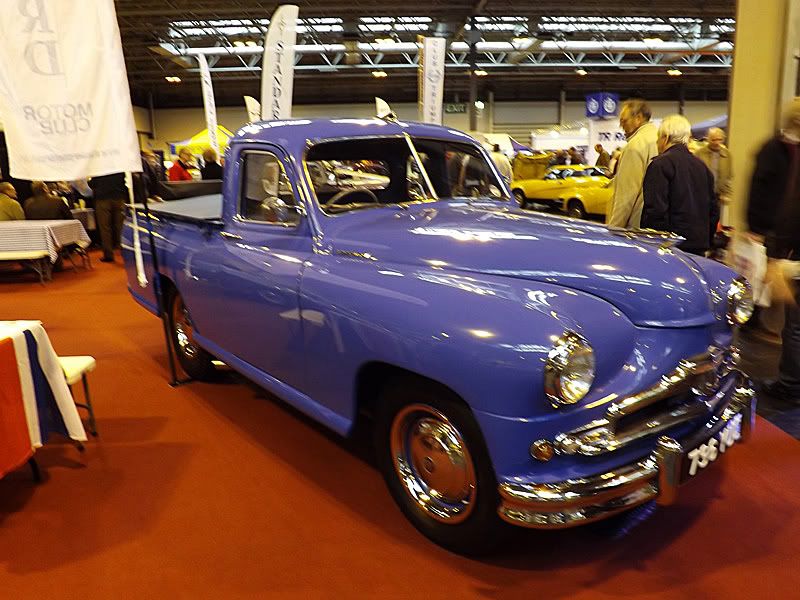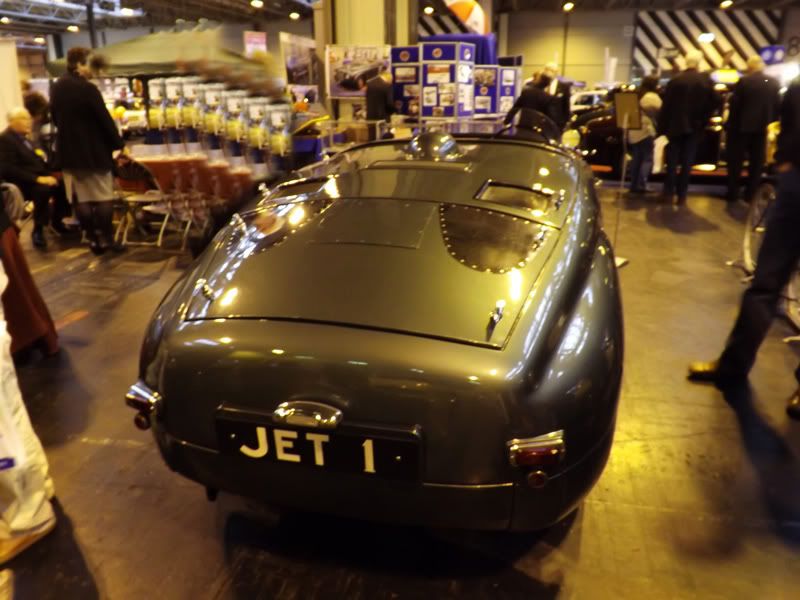 Mark Elliot's SD1 (Member on 800 forum)
Next is a Triumph Spitfire, this has been featured in recent magazines, it was stored away
after only a few miles (162 on the clock) and covered in wax. Looks like it just needs a
good clean.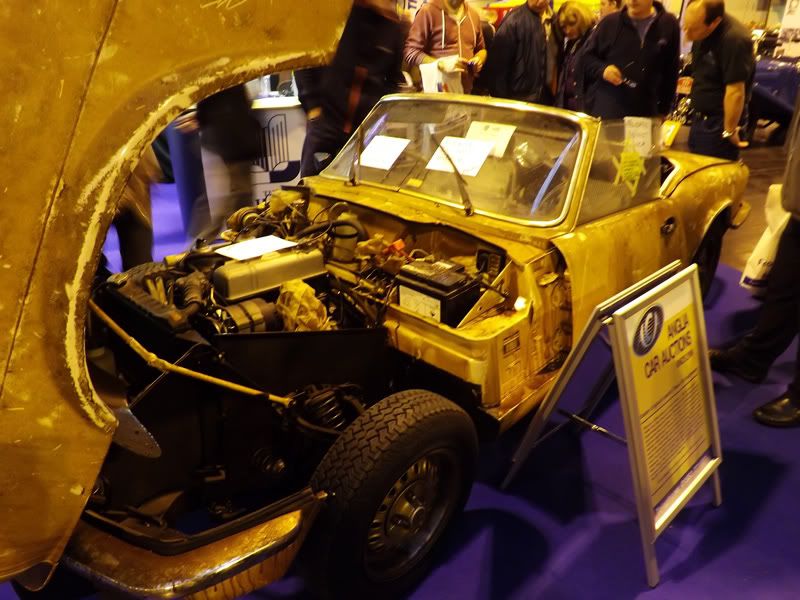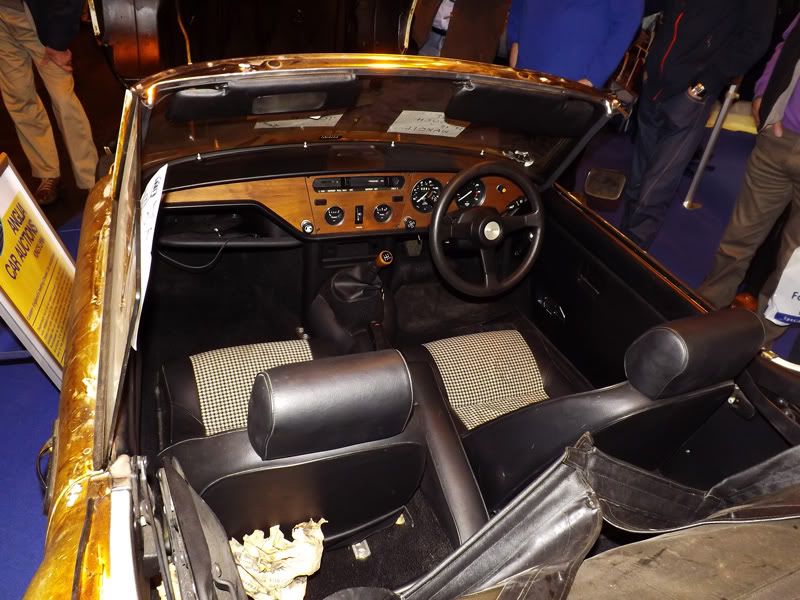 1954 Austin Healey 100 barn find, as discovered.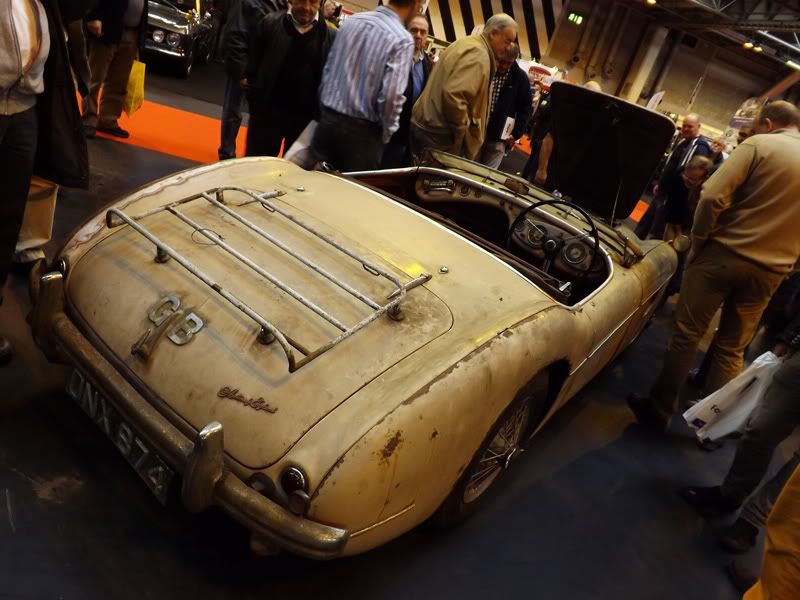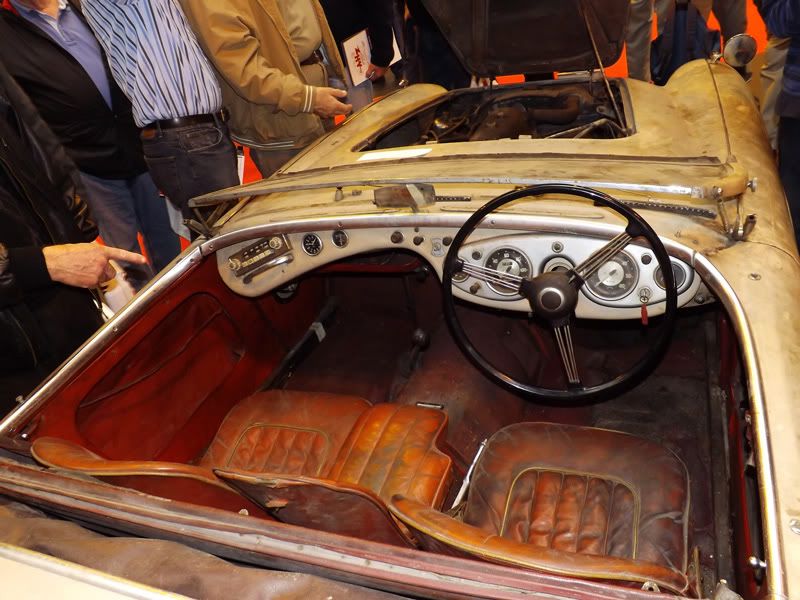 Thunderbolt V12 27L Aero Bentley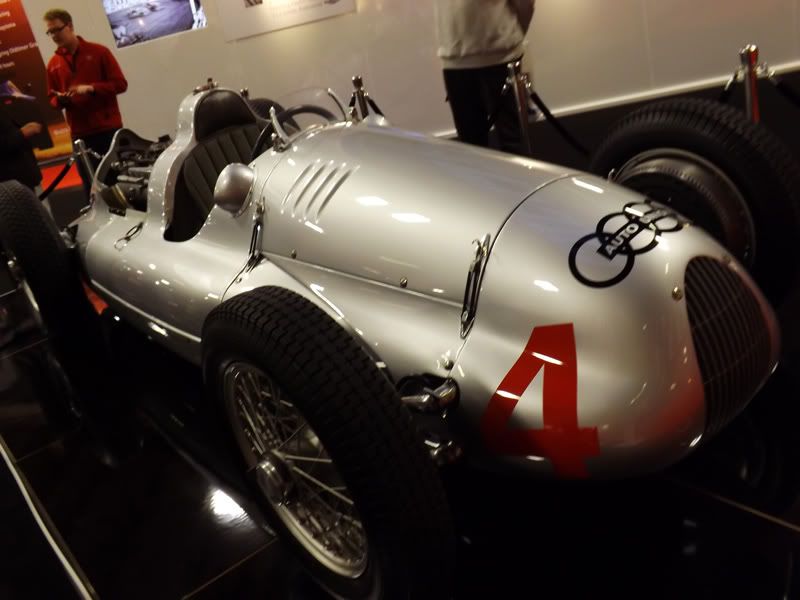 Auto Union
Cooper Climax
Vanwall
Ginetta G16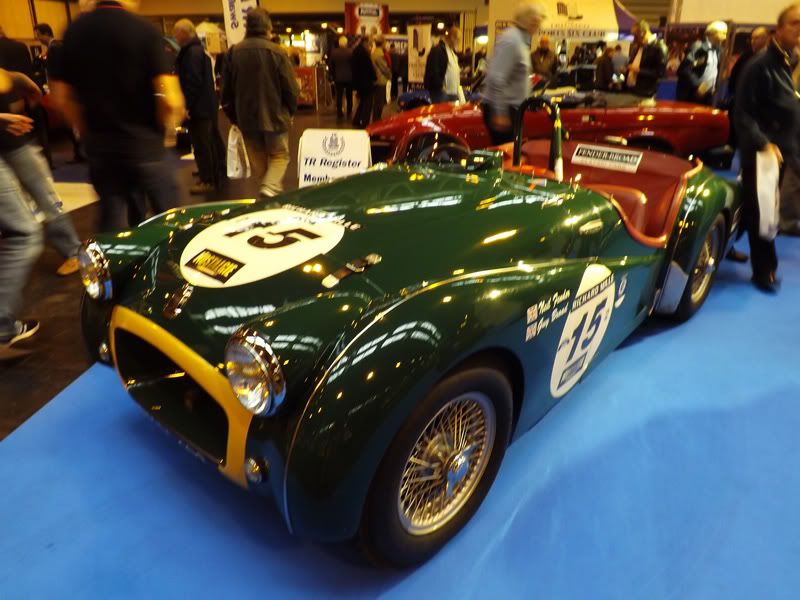 Triumph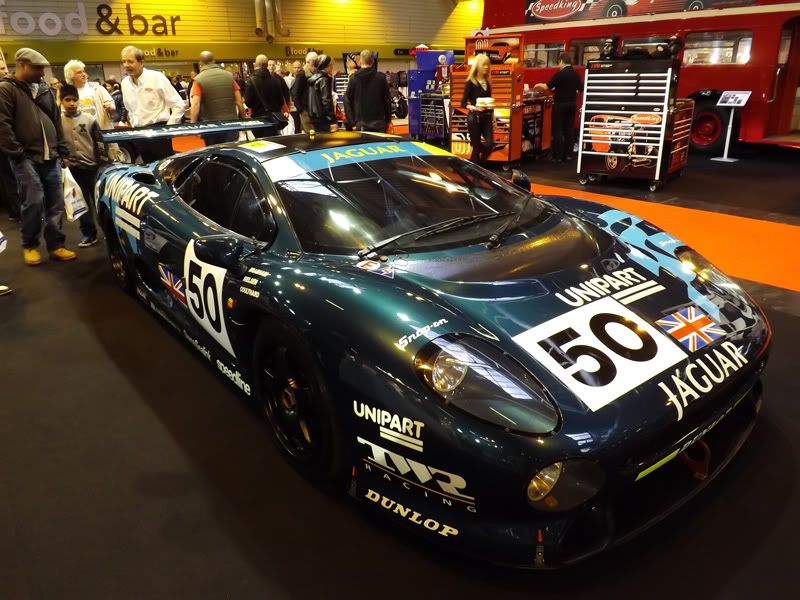 Jaguar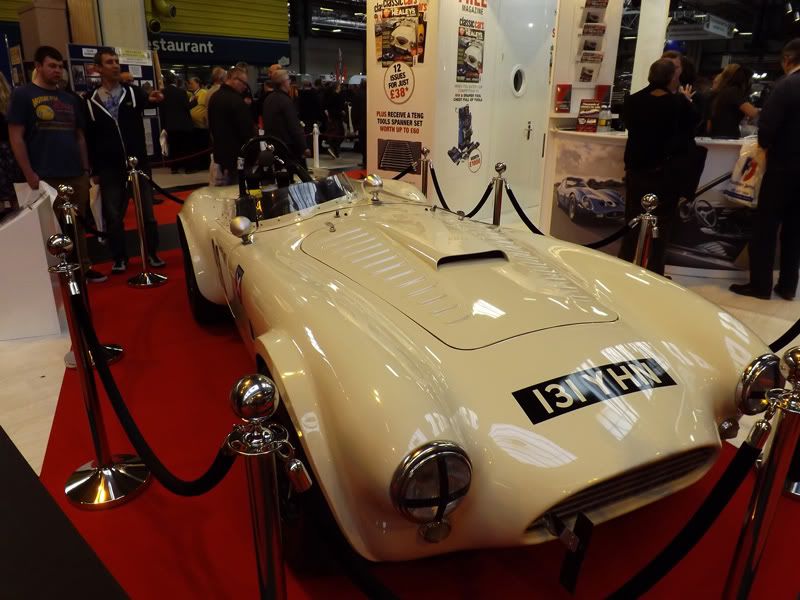 AC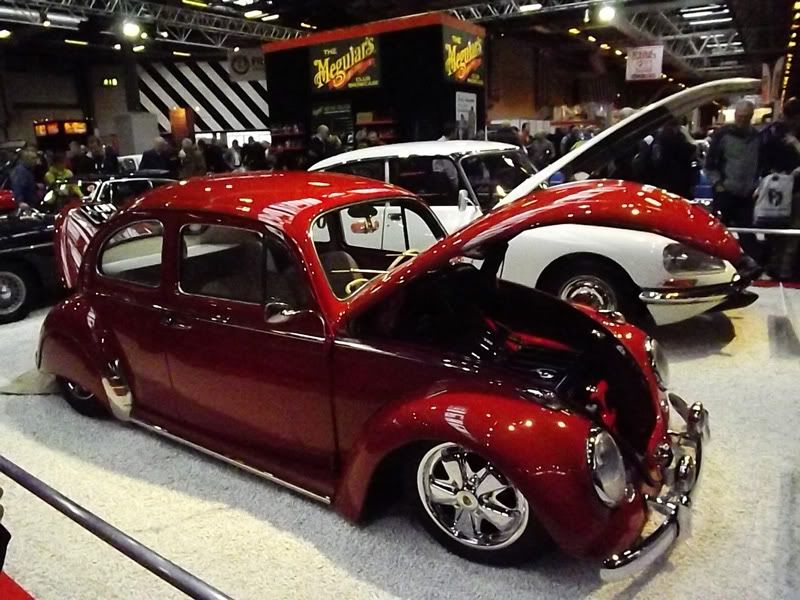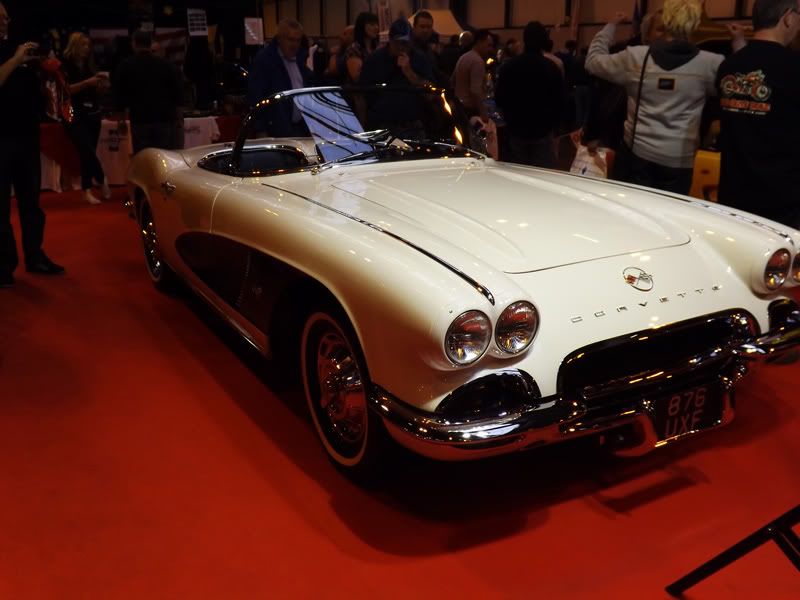 De Tomaso
Chevrolet Impala
Studebaker
Crown Imperial
Borgward
Skoda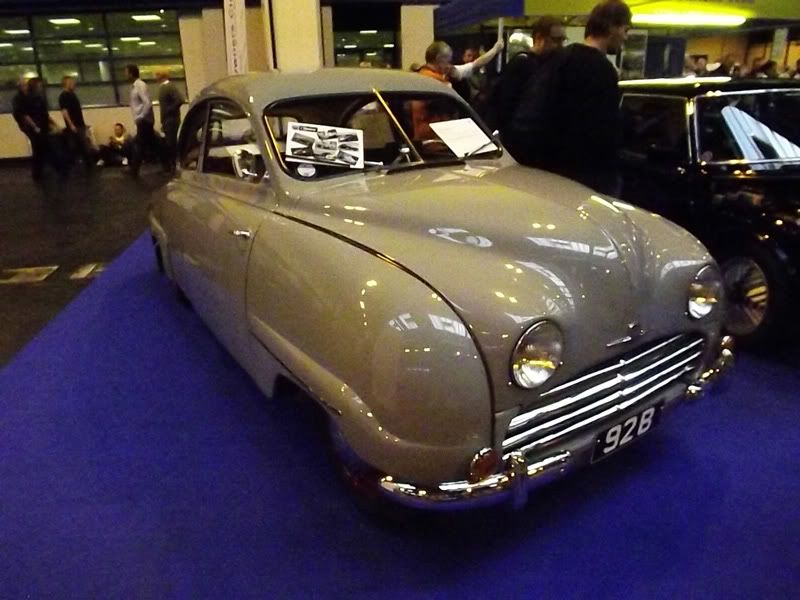 Saab 92B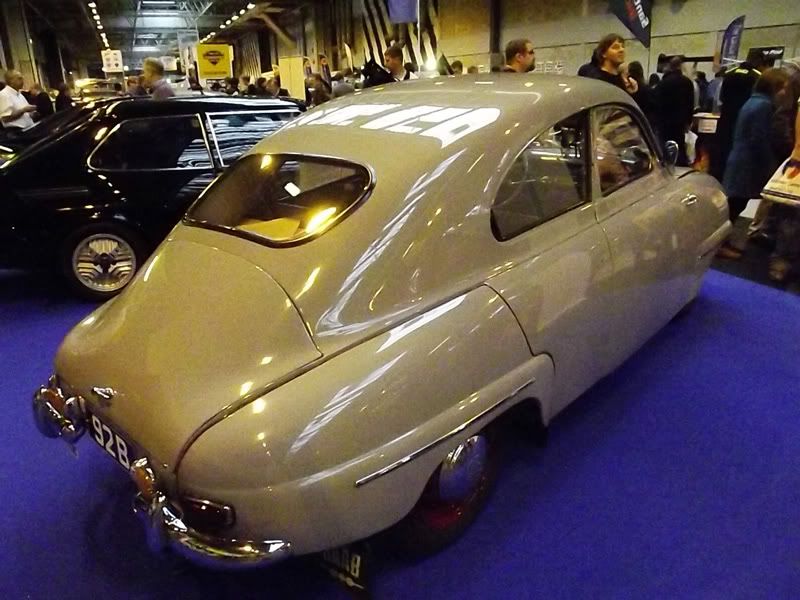 Allard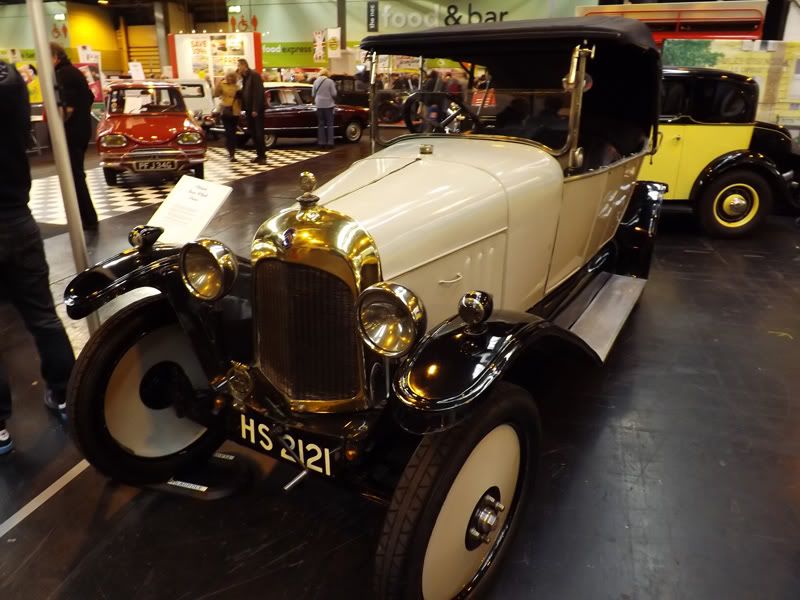 Citroen
The Great Train Robbers truck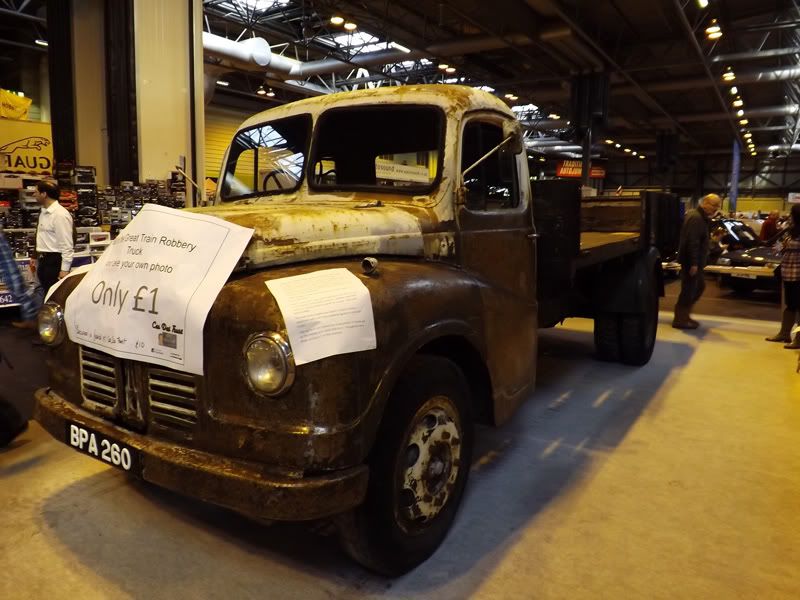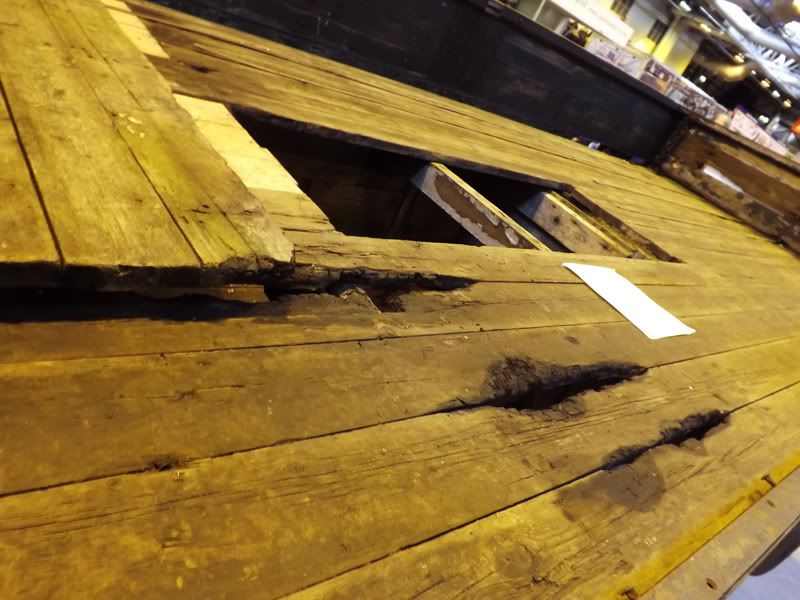 Nearby notice reads "Secret compartment Jimmy White made to take his share of the robbery out"
Jon R