Well the weatherman/lady said it was going to be warm & sunny
It wasn't it was quite cool and overcast for much of the day but a good turnout of cars for the event with 16 800's on the stand with a further 7 scattered around the park too embarrassed to come and join us
The day started off well meeting up with Kate and Ryan at beaconsfield services ready for the off and convoy to Longbridge. At times it was wonderful to see all three lanes occupied by Rover cars to the front and behind.
Then out the blue this happened a little red Metro in the fast lane, I will let the pictures do the talking.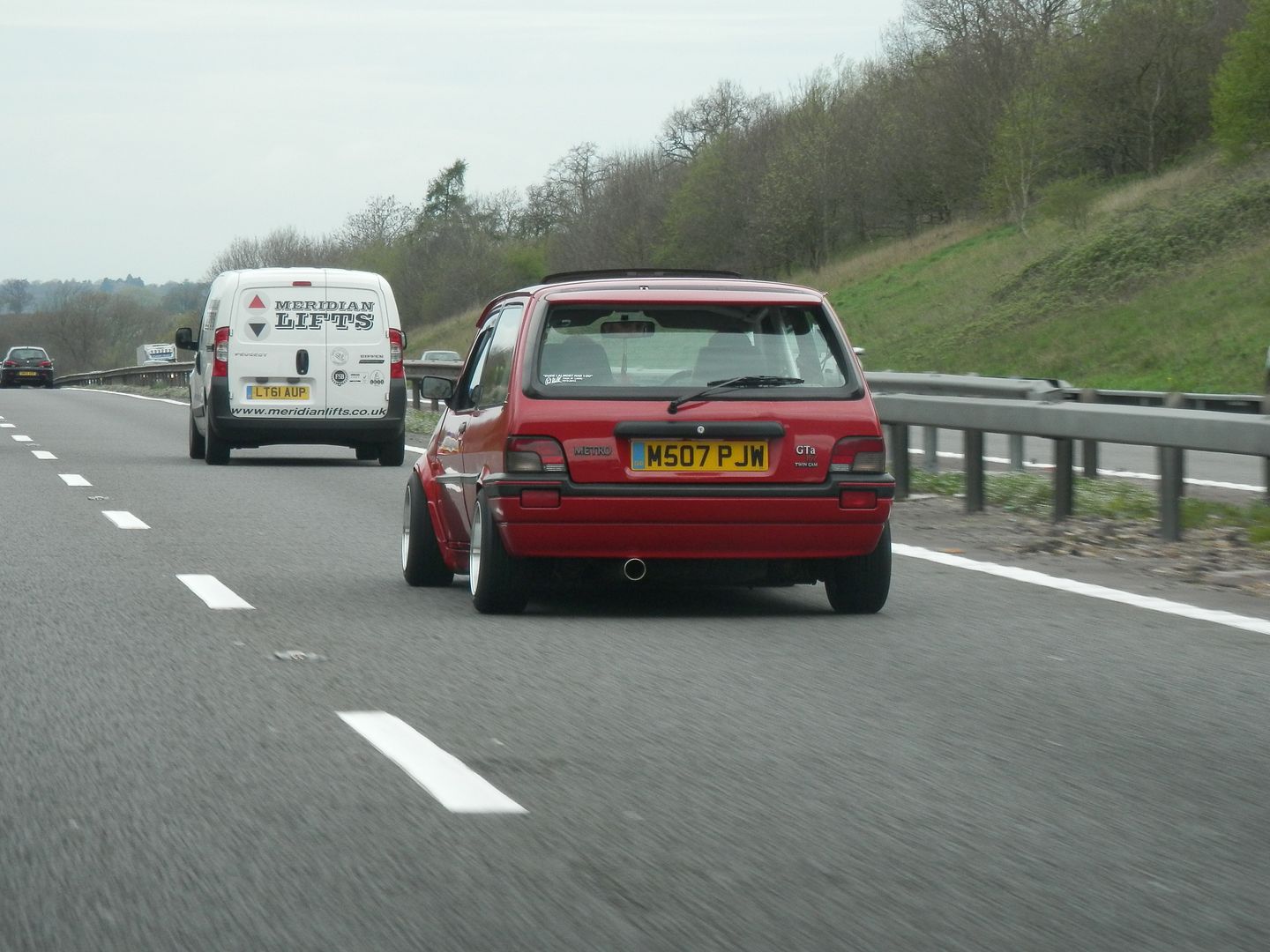 Arrived at Longbridge safely with no mechanicals to report from any of the 3 cars. A 10-15 min queue to get into the park and then find our allotted space and set up.
We were the first to arrive at the 800 stand apart from Patrick with his white MK1 Vitesse but were soon joined by others and the numbers steadily grew.
Kate spotted some in the distance where they shouldn't be and duly set off with Susie with flyers in hand.
John Arrived a little later in his superb MK1 Flame red saloon and Gaz (vito) some time after with the usual seating arrangements and packed lunch.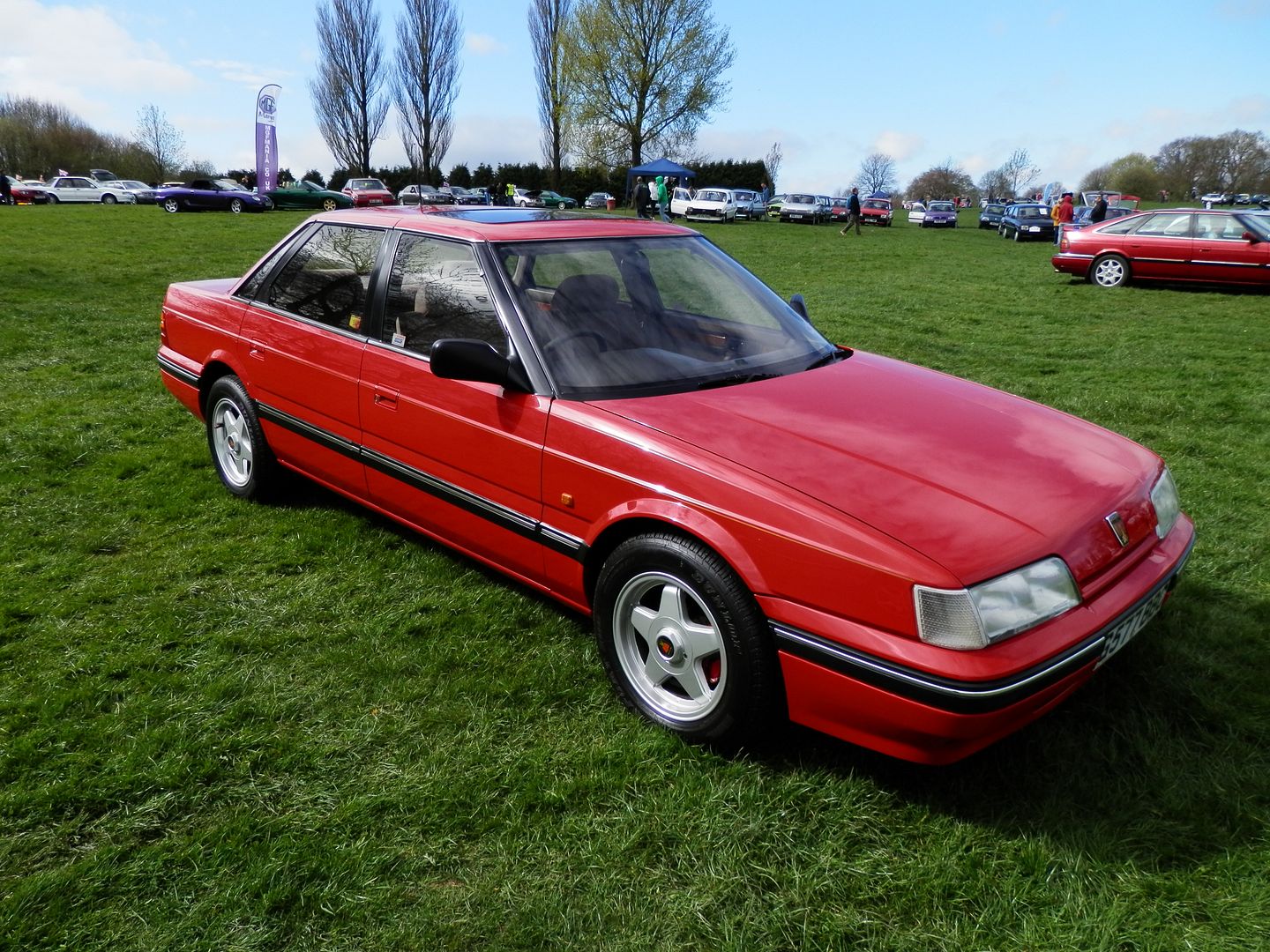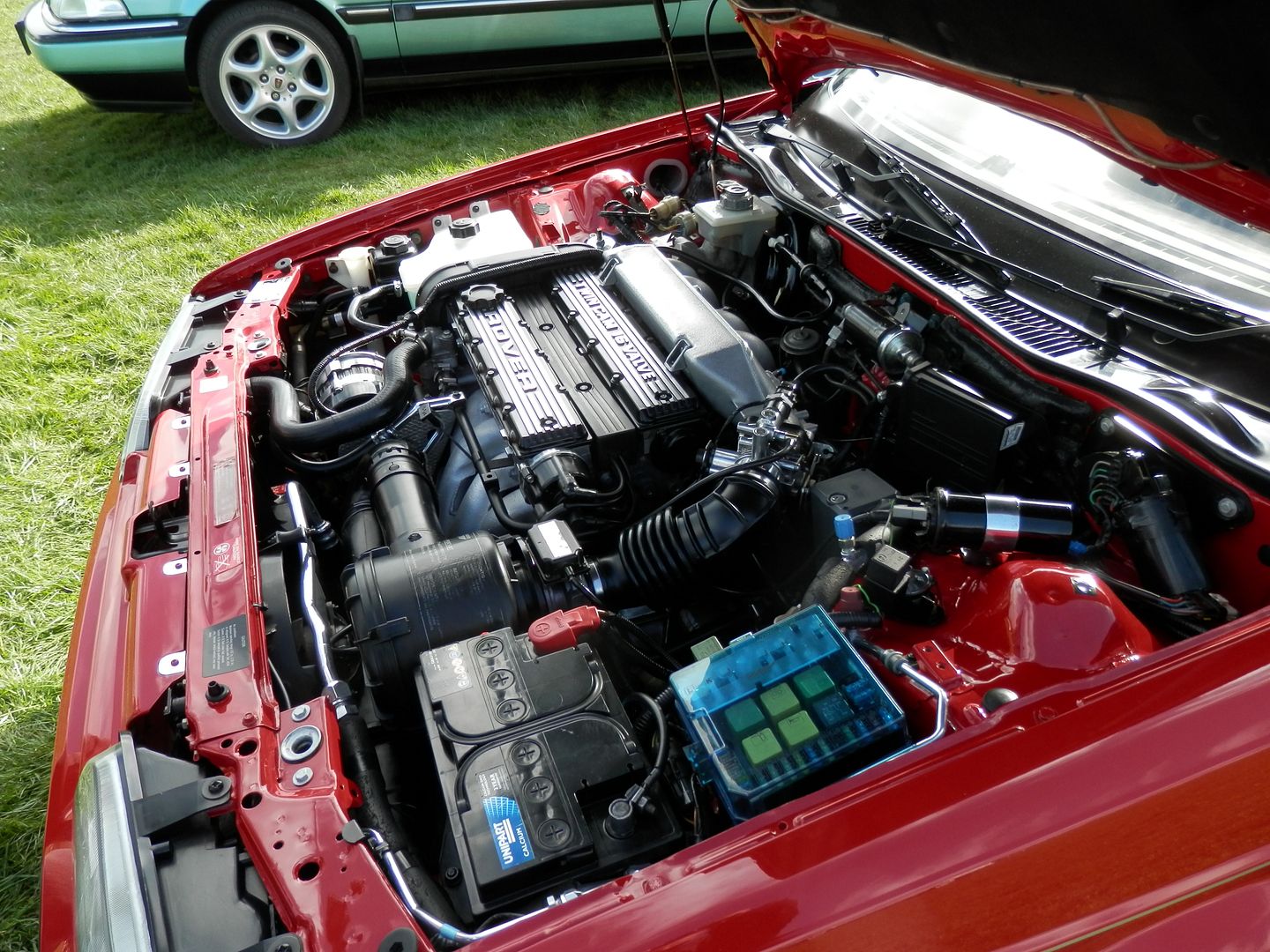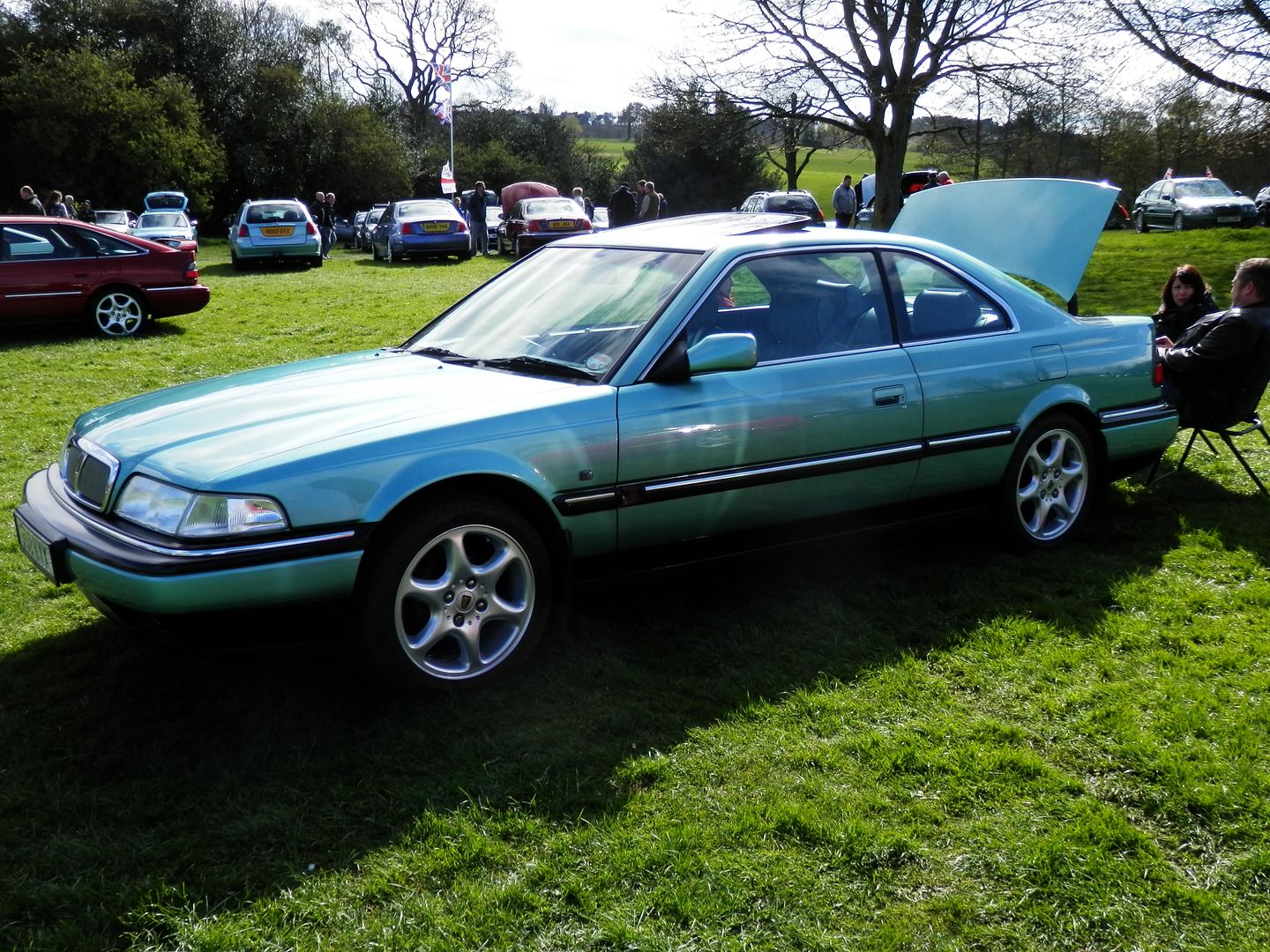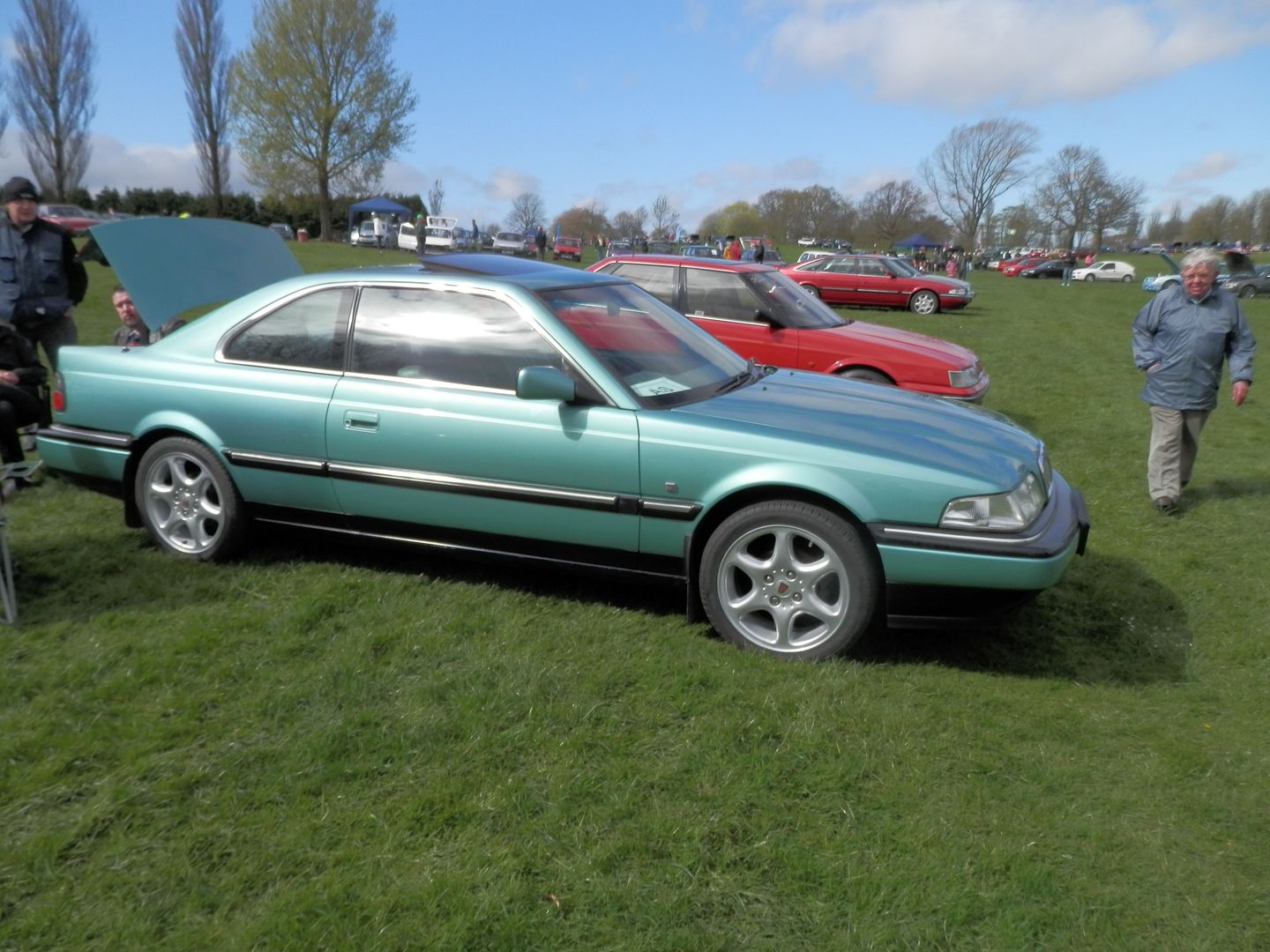 Lots of friendly car and general chat with lots of positive comments on the cars, although Kates car did manage to get most of the attention from the locals as most had seen more of the inside of this car rather than the outside.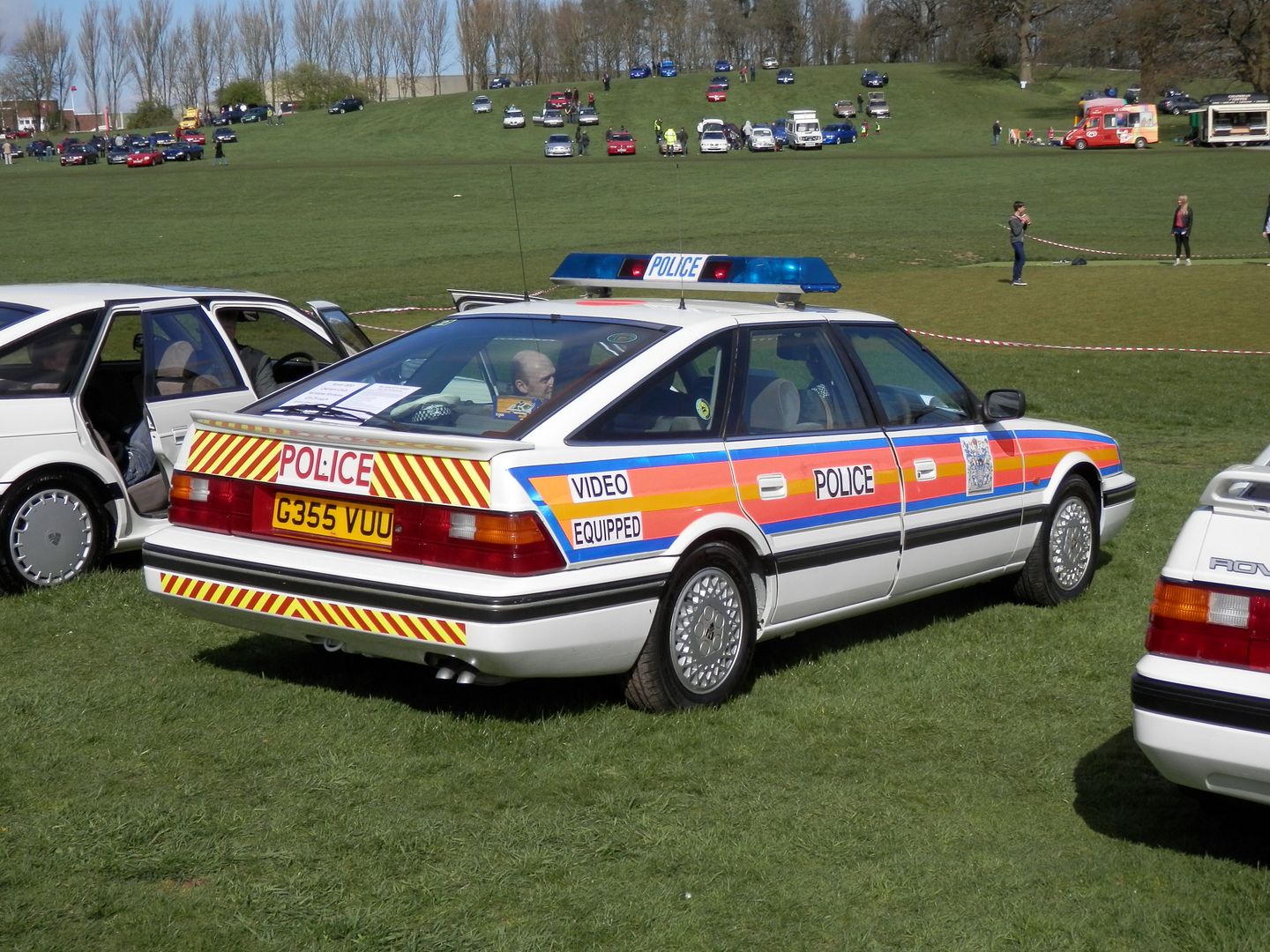 The sun did eventually come out but by this time people were now starting to leave for their journey home. All in all an enjoyable day with lots of Britains finest on show.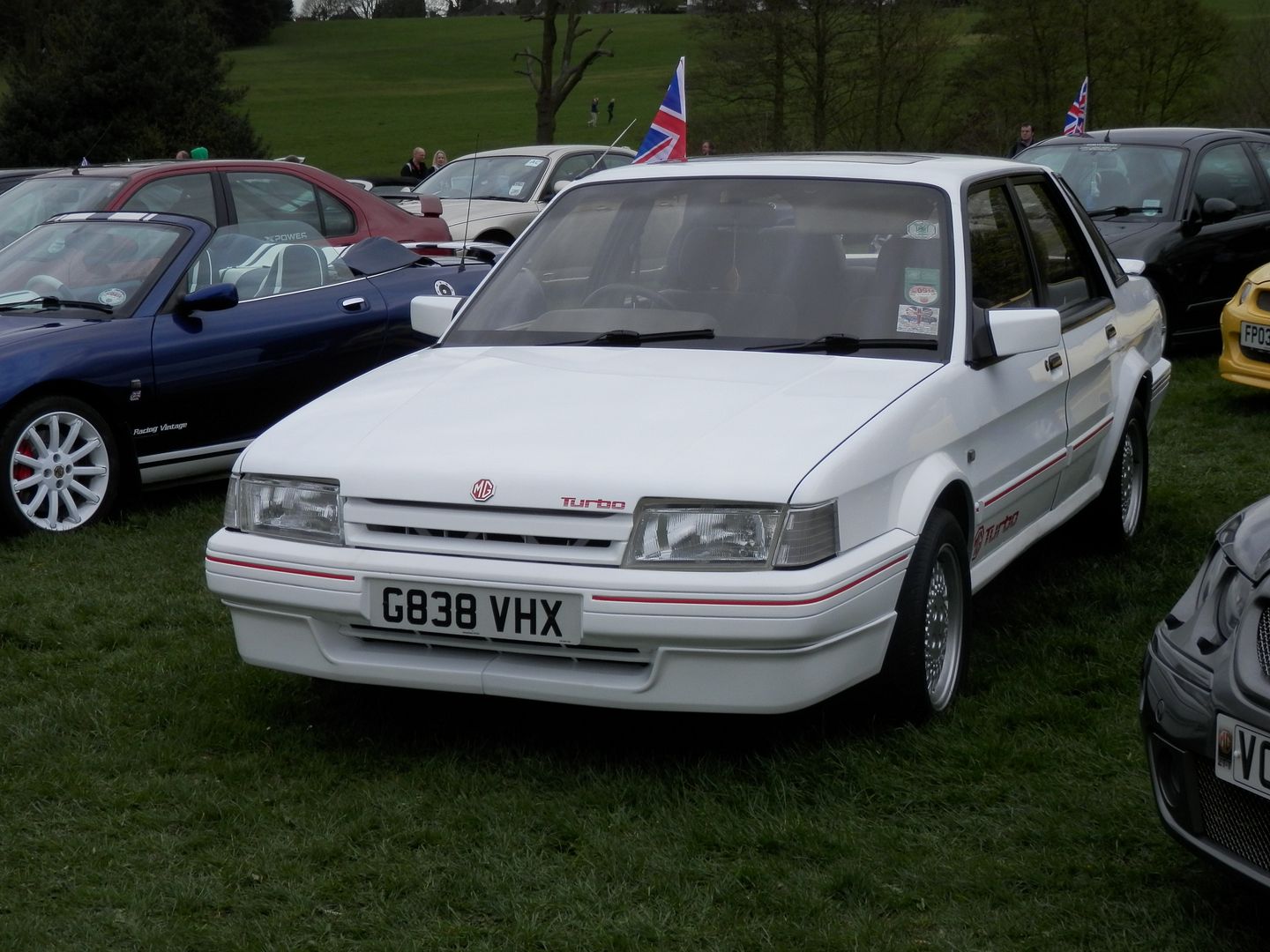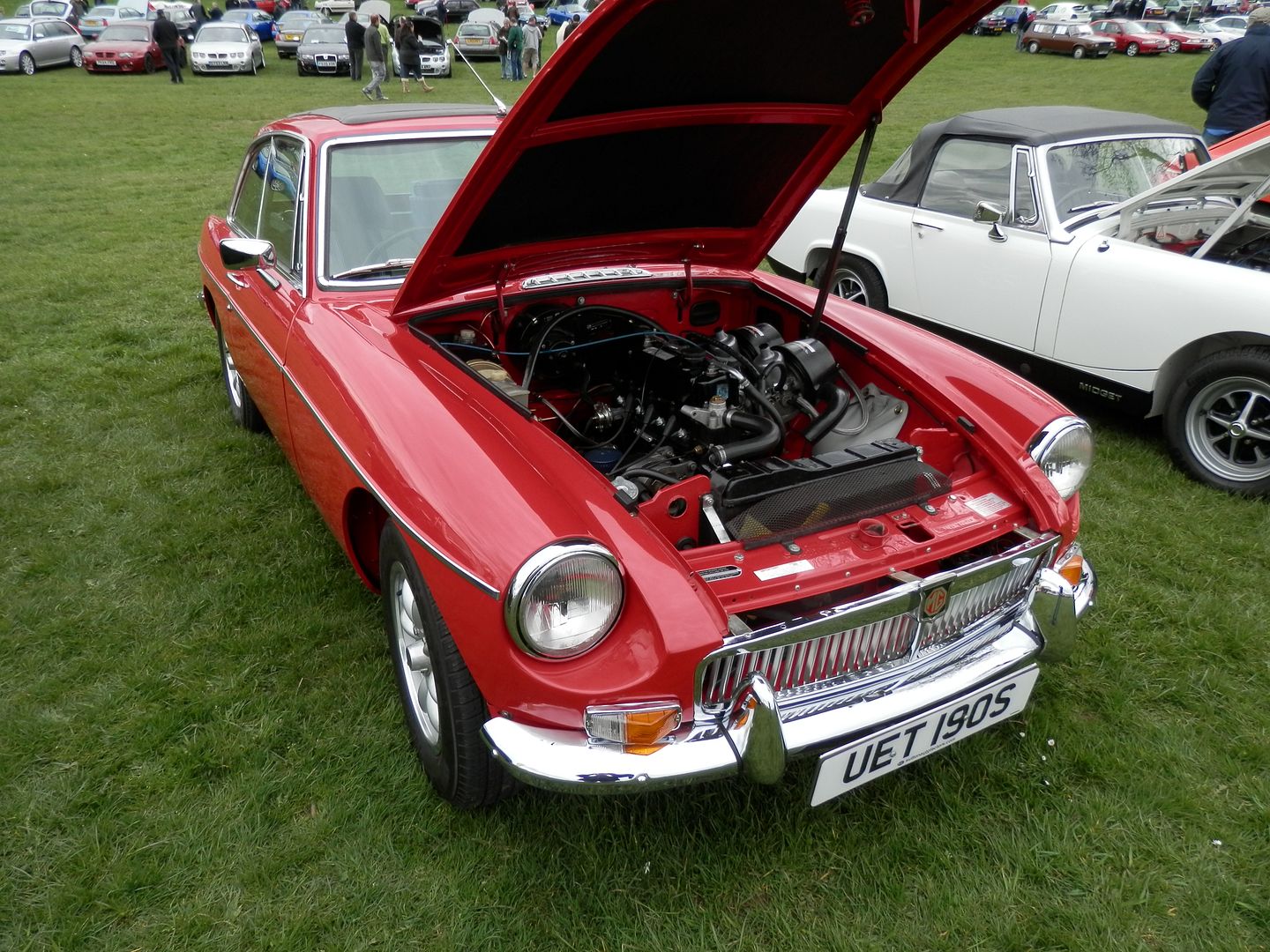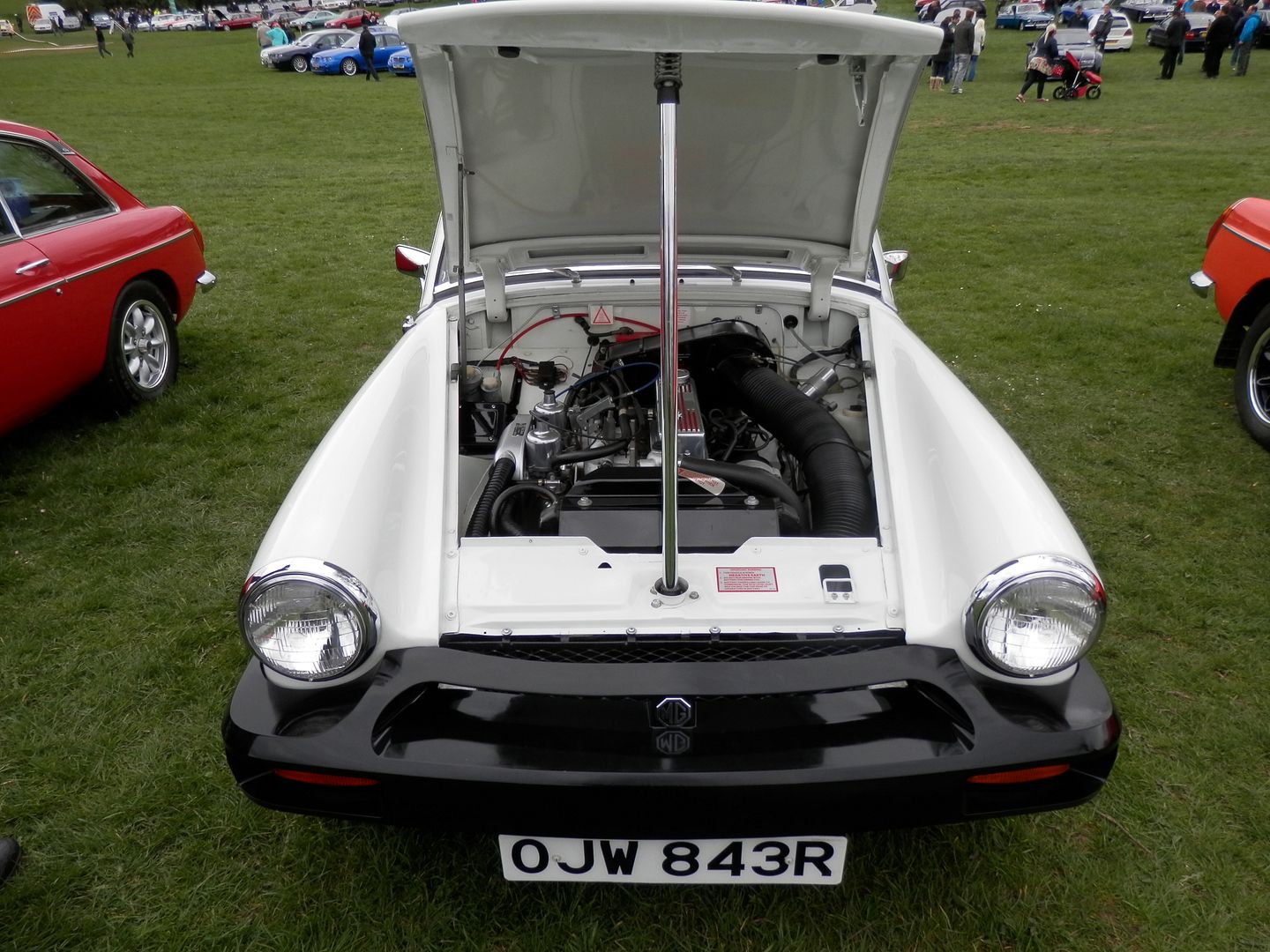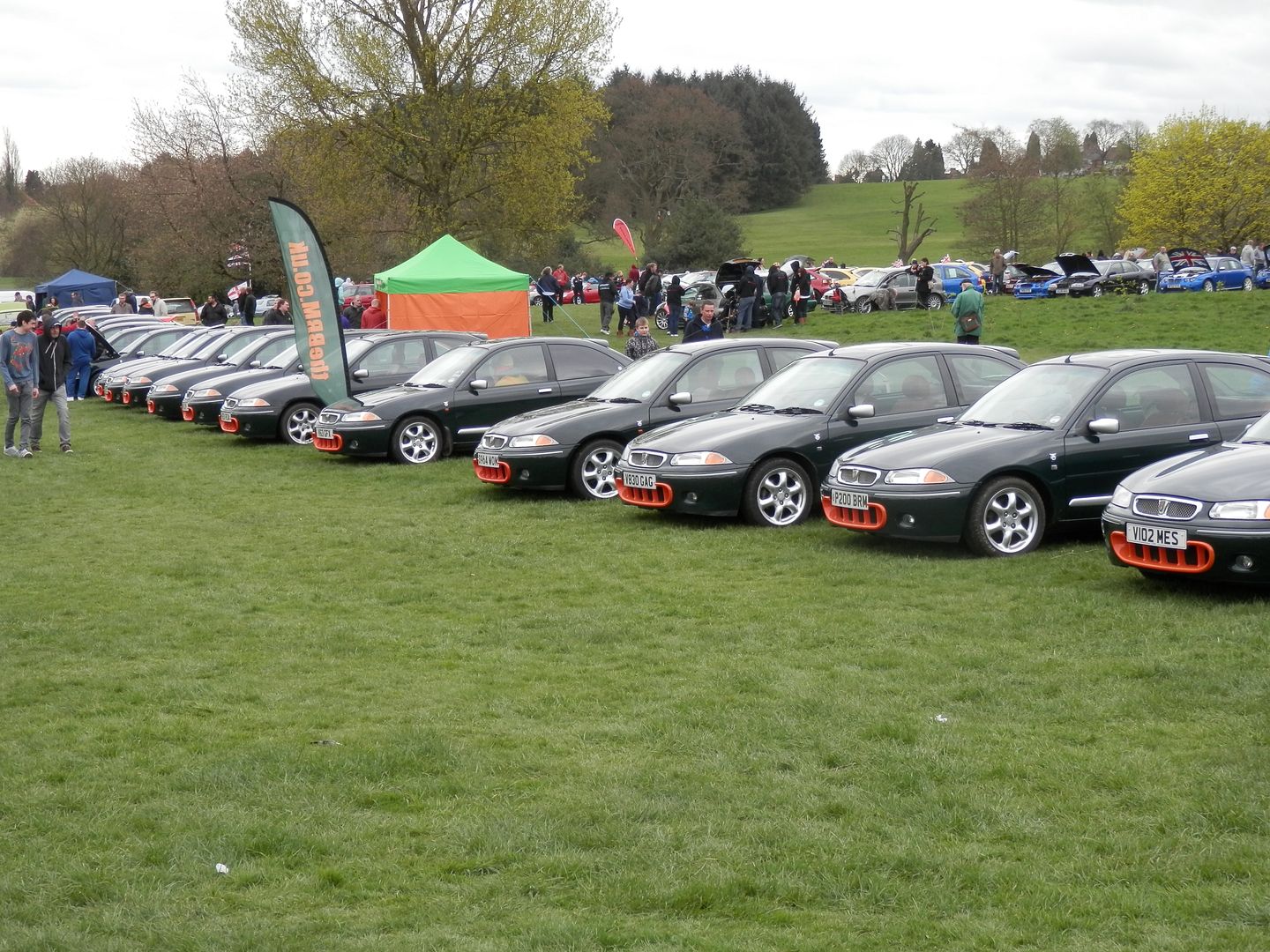 My own MK2 Vitesse, Had to put some of my own in didn't I