A selection of pics from this years autojumble.
A Renualt mobile shop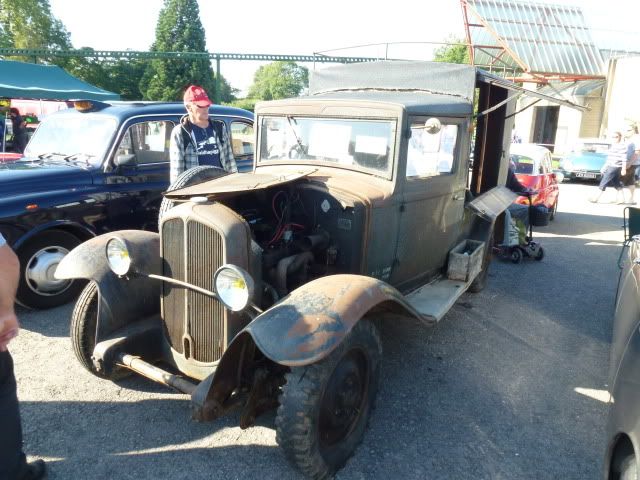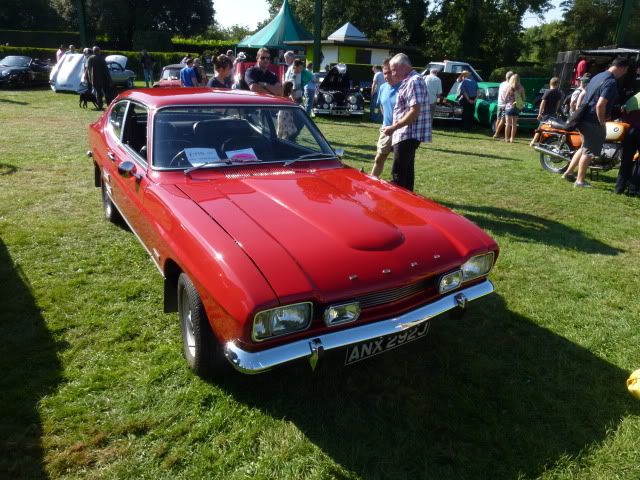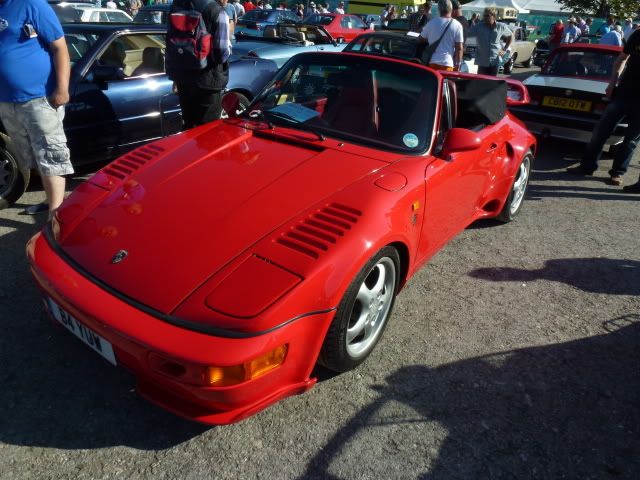 There always appears to be a selection of Mokes for sale
A 600 SEL with only 140000 miles from new for £13000. It was magnificent and looked brand new. Belonged to Dubai prime minister.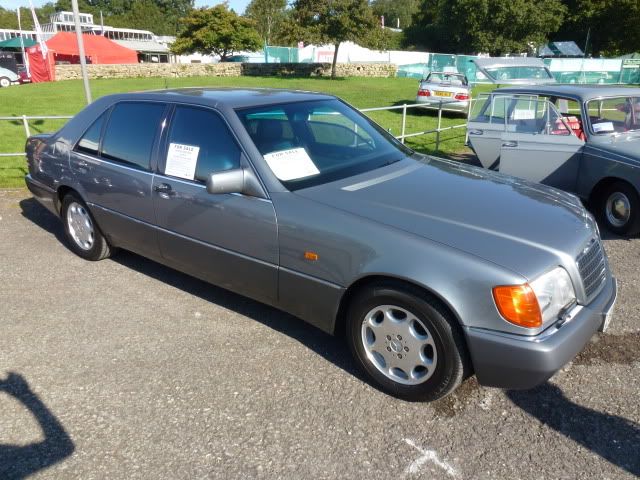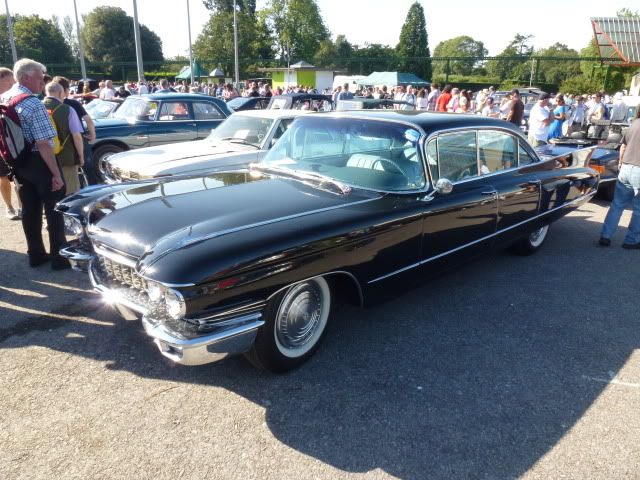 Thronfalcon garage always seem to have some nice vehiles on offer. This one a rare Triumph courier.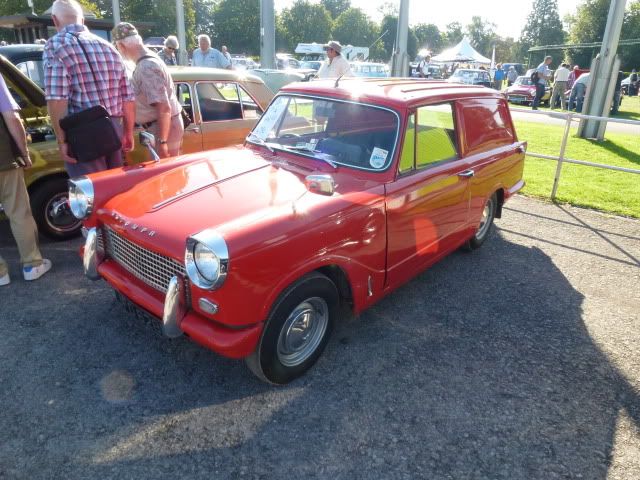 A 1962 Cadillac coupe de ville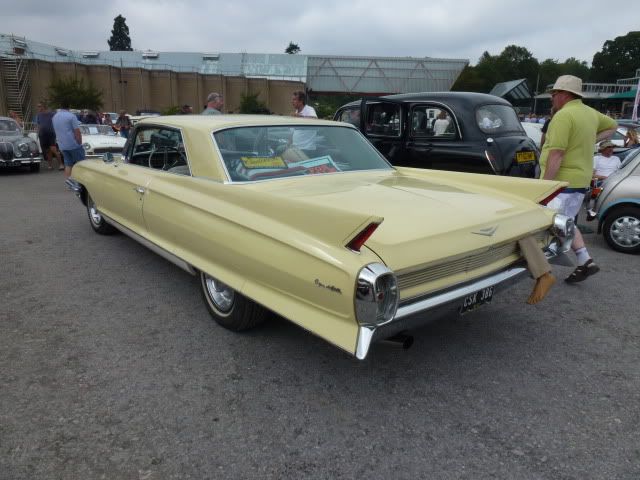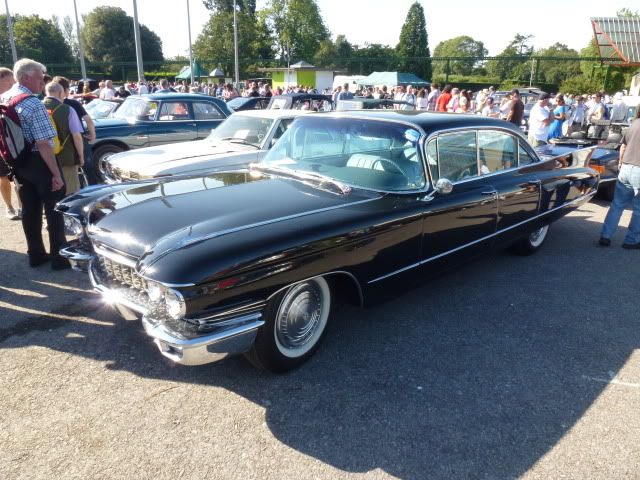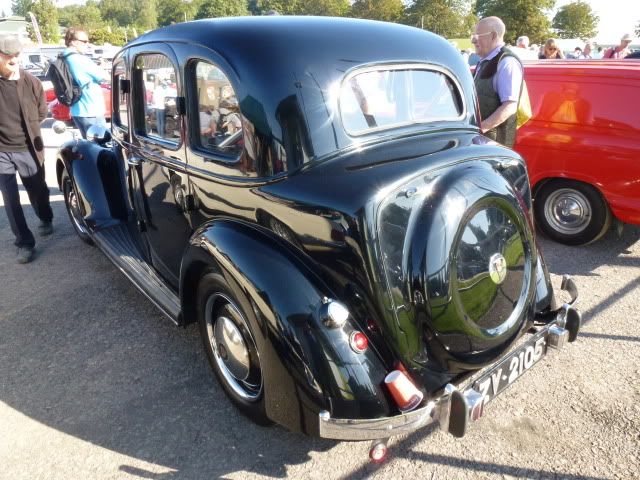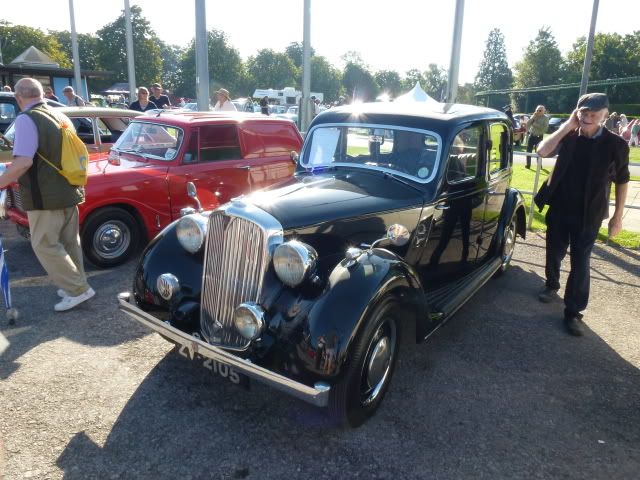 Morris 1000 Traveller was fantastic one of the best i have seen. £12995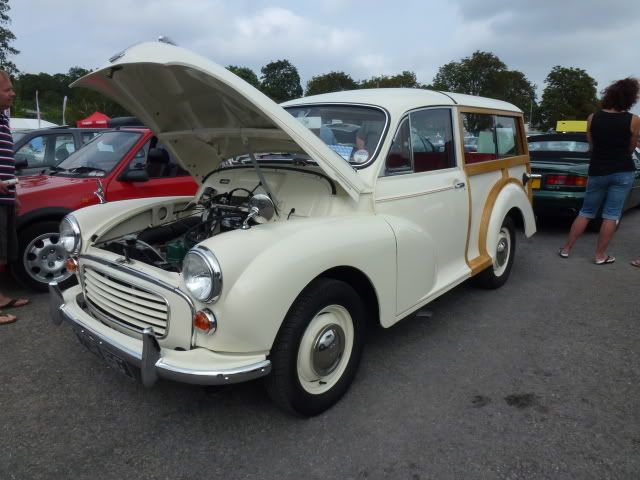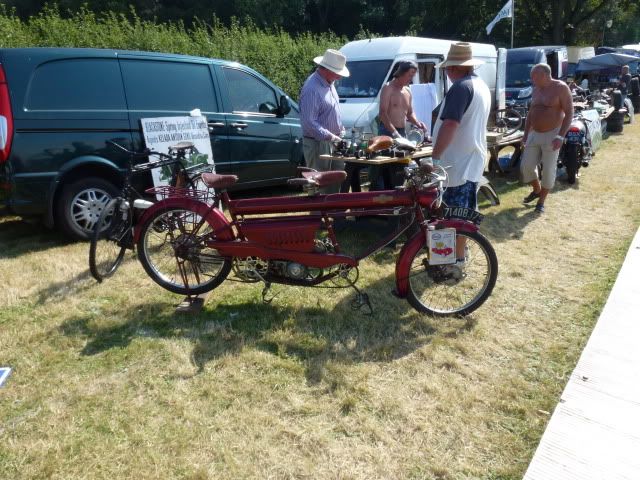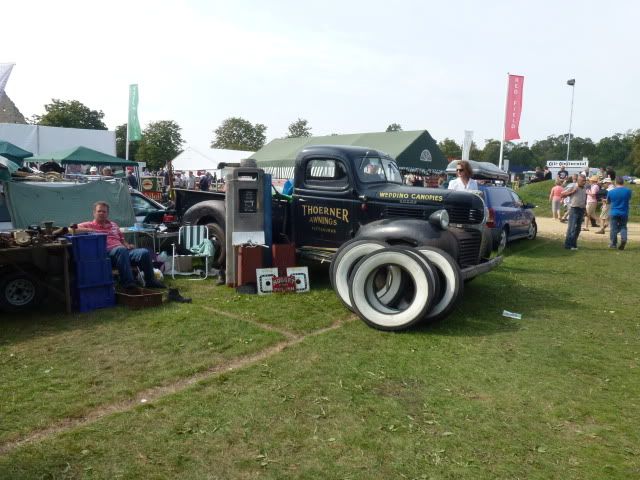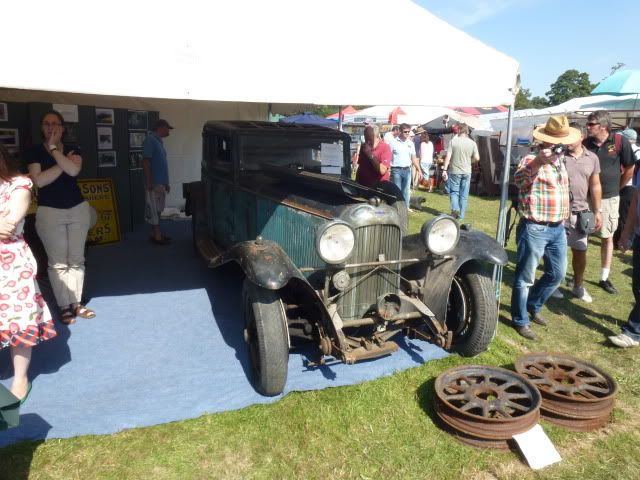 A Minerva- the body was full of woodworm.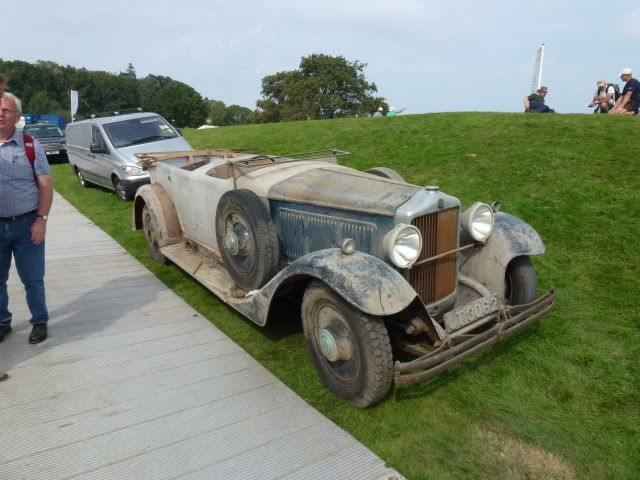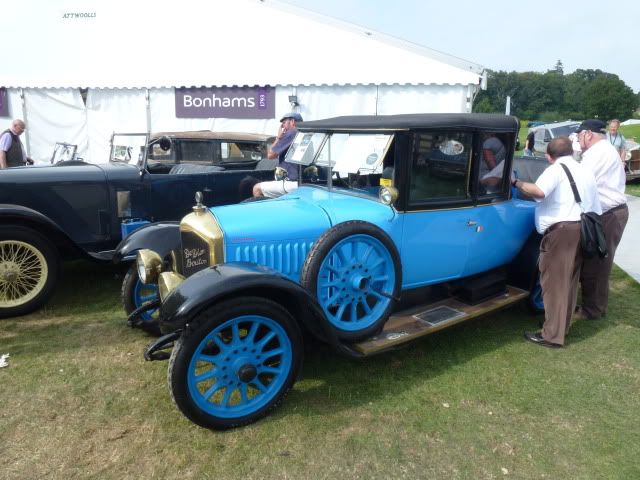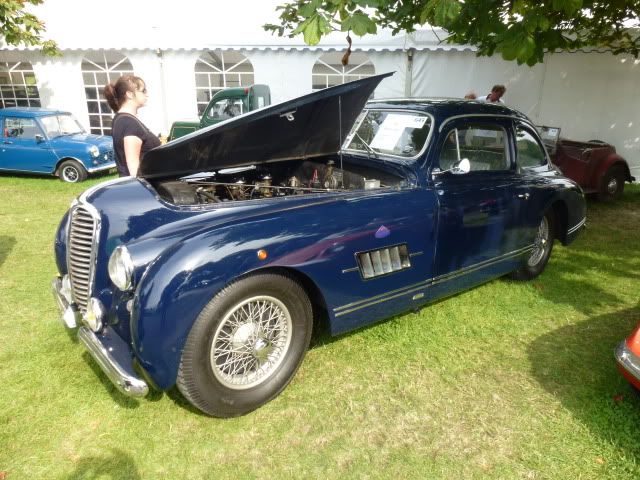 A Lovely Sedanica de ville for £49500. Seemed good value to me.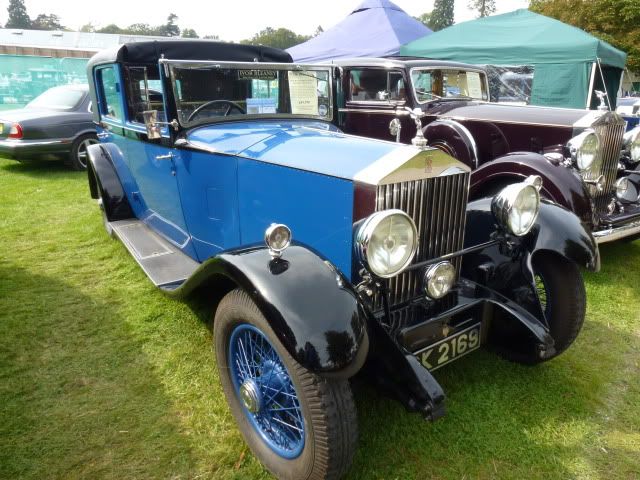 This was in fantastic condition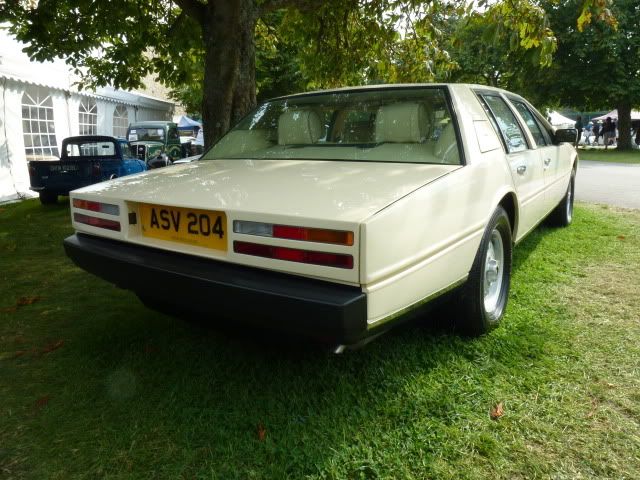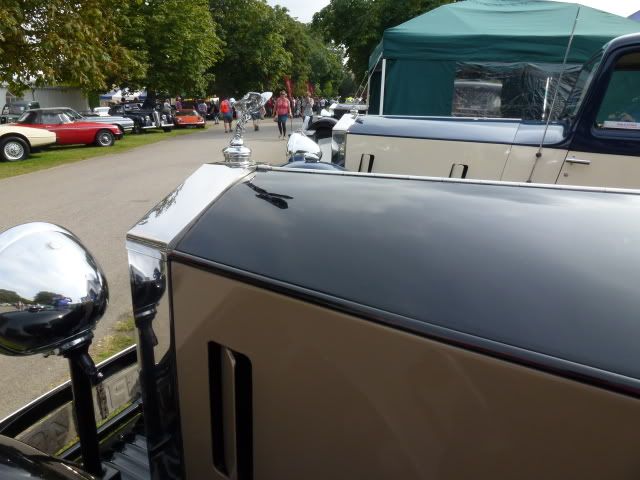 Couldn't resist the last one.