Heres my new toy for the winter, A disco!
Went to see 5 or 6, everyone was rotten, very very bad but this one was perfect, not rot or rust!
300tdi
raised 3"
Full uprated springs and shocks
Poly Bushed all the main areas
Down pipe and decat
EGR Blanking valve
Huge semi off road tyres
Loads of lights!
A few photos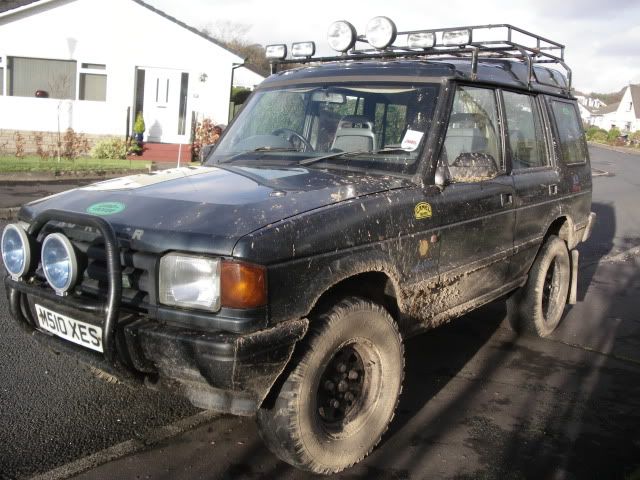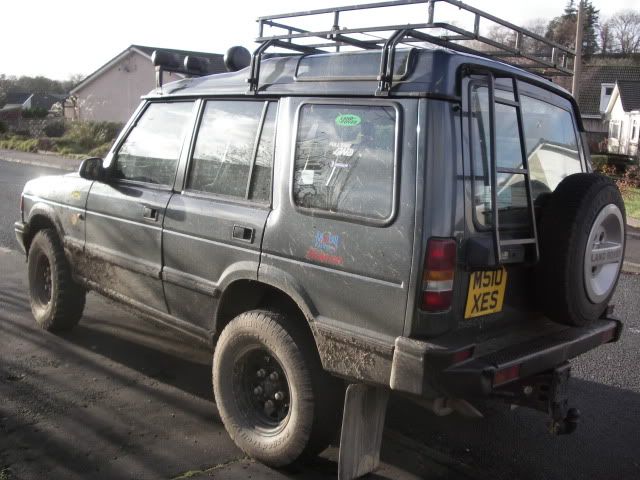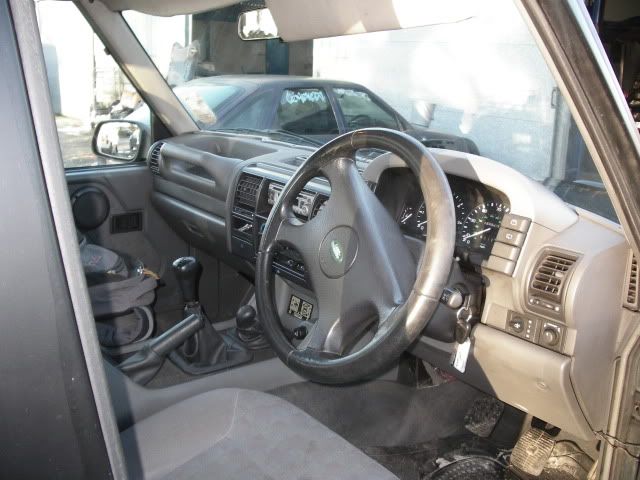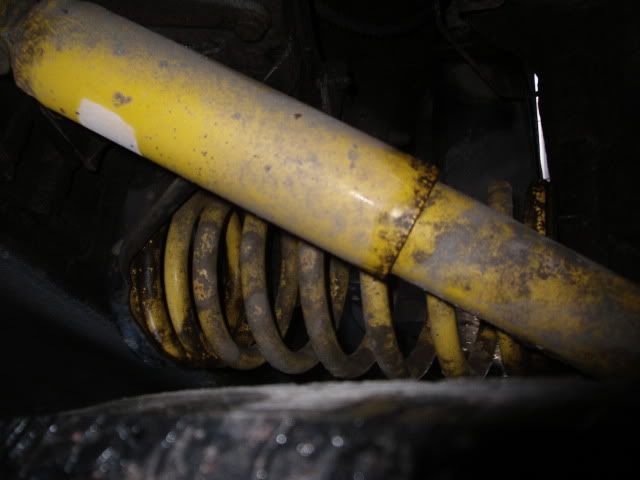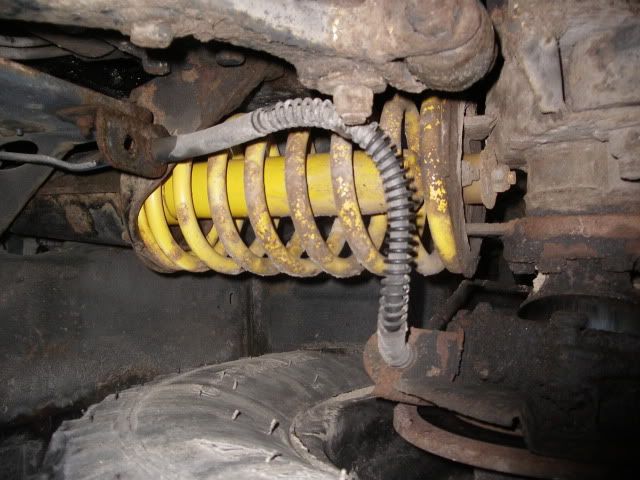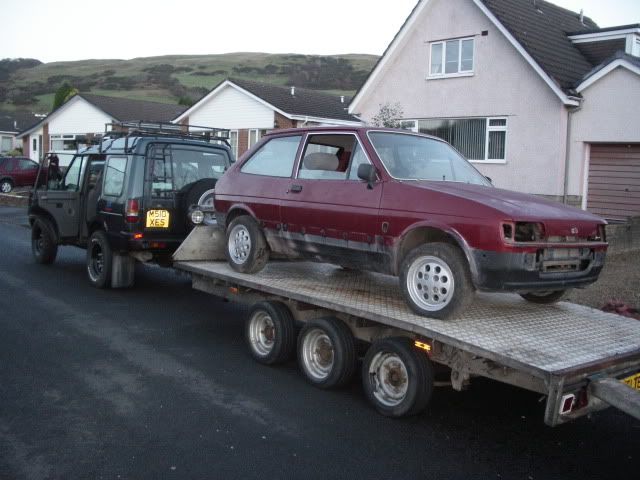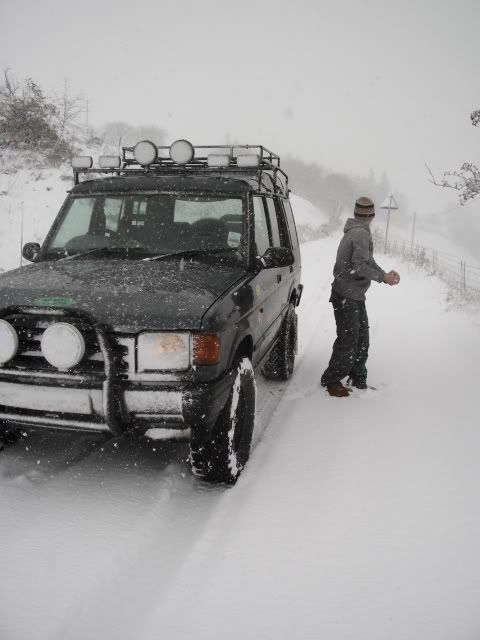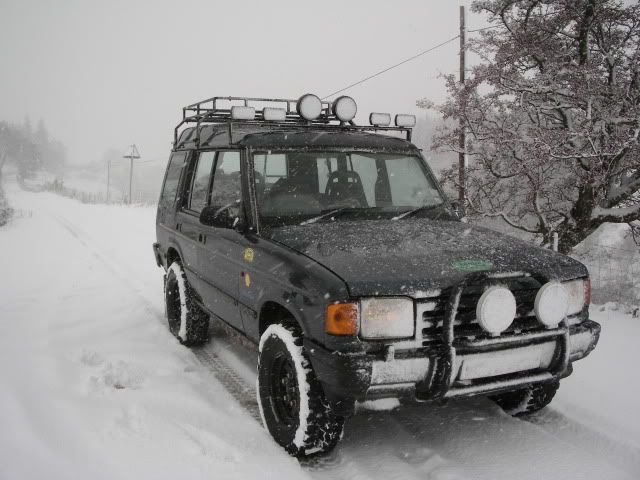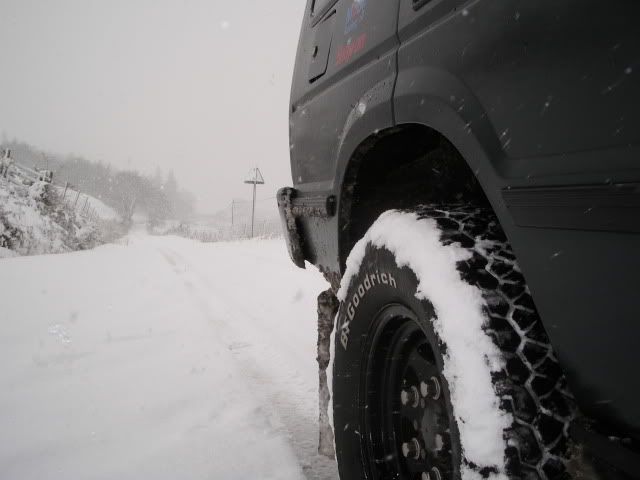 Crome