Well i thought i should really keep a record of what im doing to this beast so starting a project thread for it.
Its a 300tdi, good condition except from the body lol as you will see in the photos!
raised 3" all around
Uprated shocks and springs
A few poloy bushes
Lots of lights
EGR blanking kit
Down pipe and Decat done
Over sized tyres
Photos from just after i got it last winter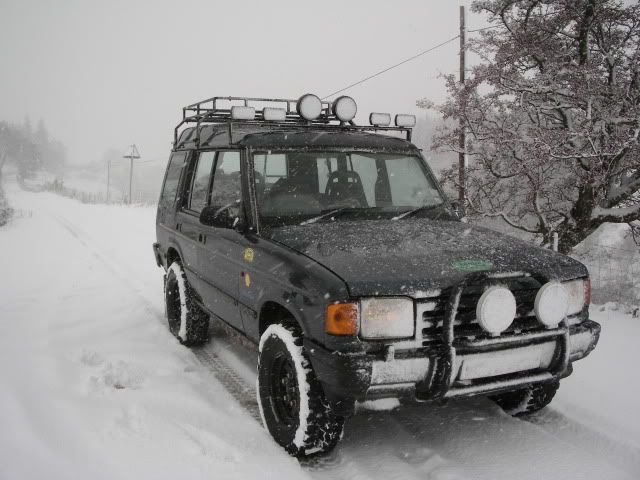 Well i knew it was totaly solid where it counts... but... emm the body was not haha.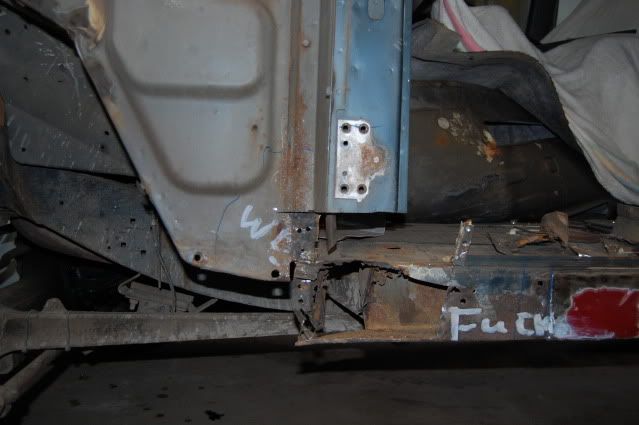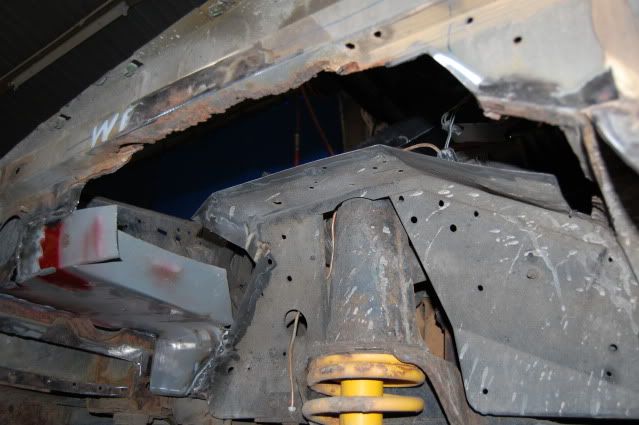 But its getting there now, kris has been cutting, shaping and welding for 3 nights now lol, one side now finished and a thick coat of under seal on!! one more side to do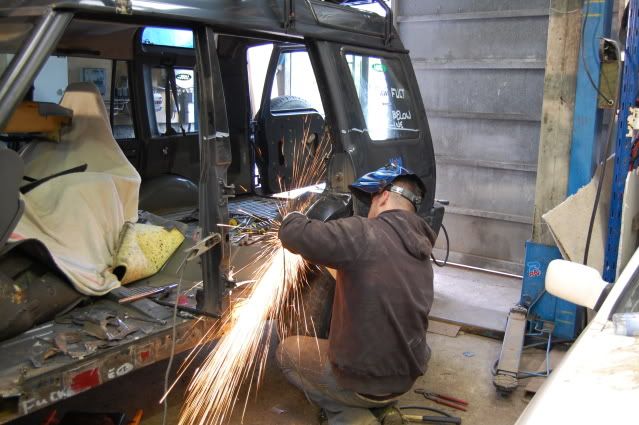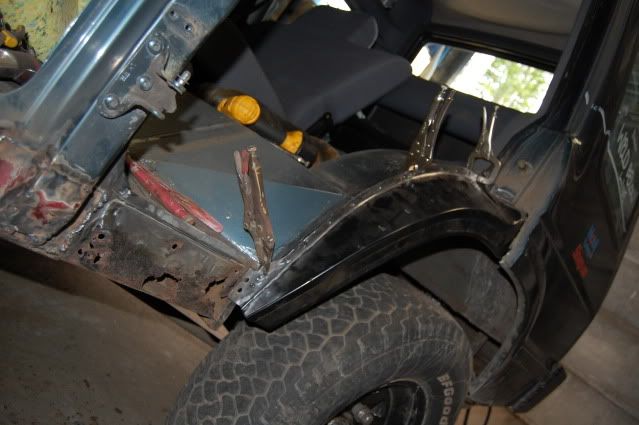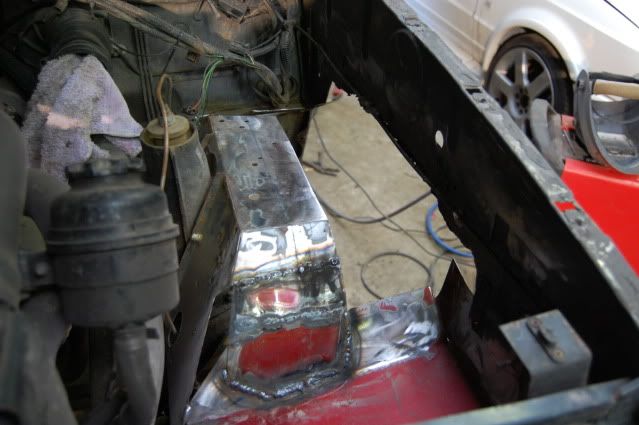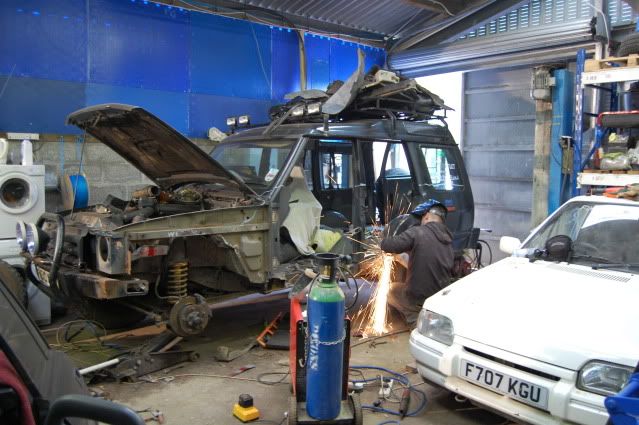 will up date with some more photos soon
A few photos of me and a few mates... well... getting stuck lol.
new tyres now so this wont be happening again !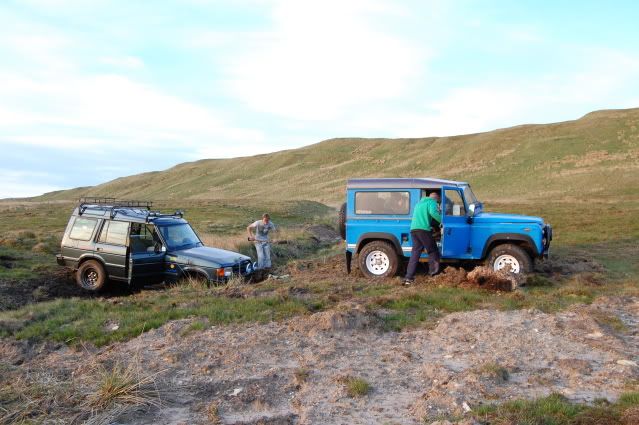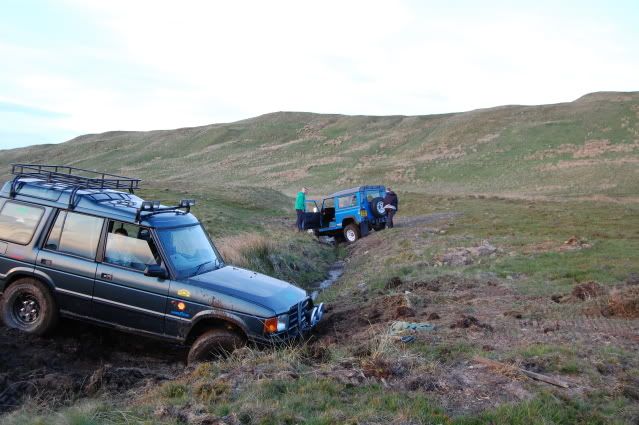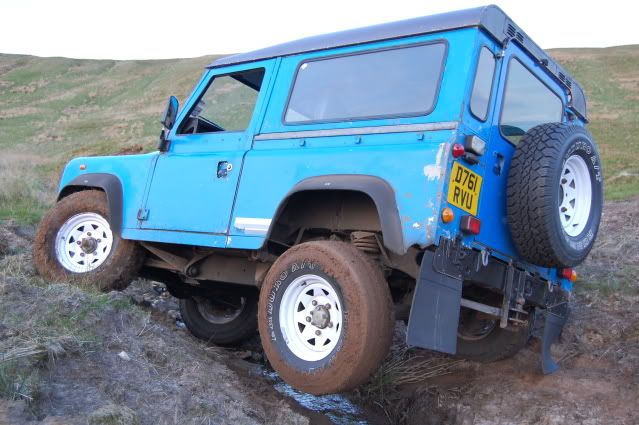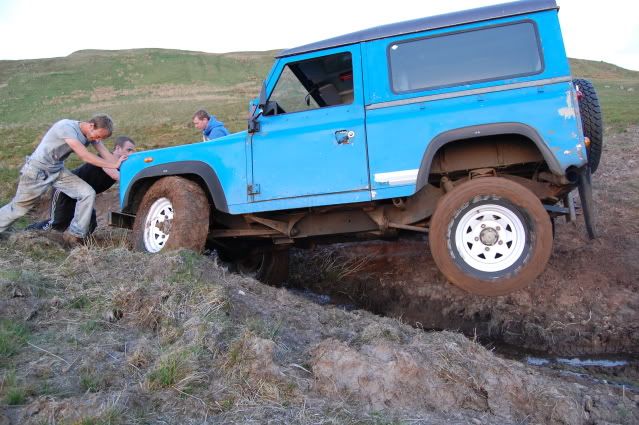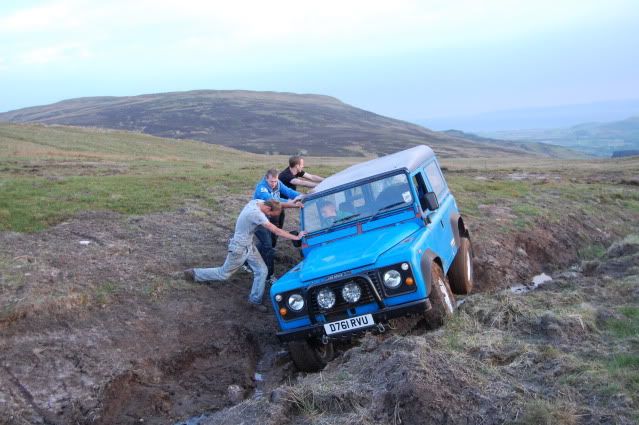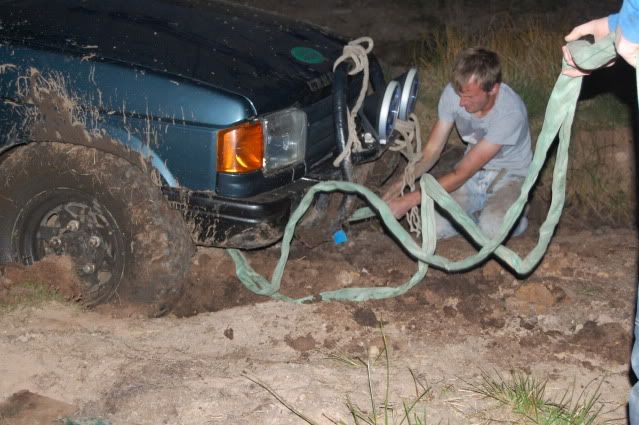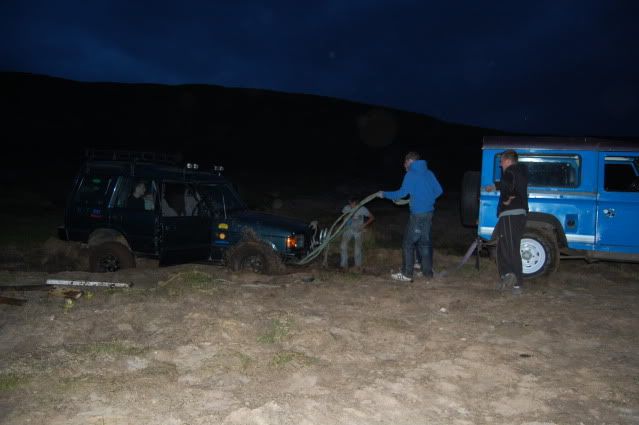 crome