Well, another day at drumclog, what a day, about 10 landys, not raining and some deep water!
A few photos before the videos!
Sound is needed for the videos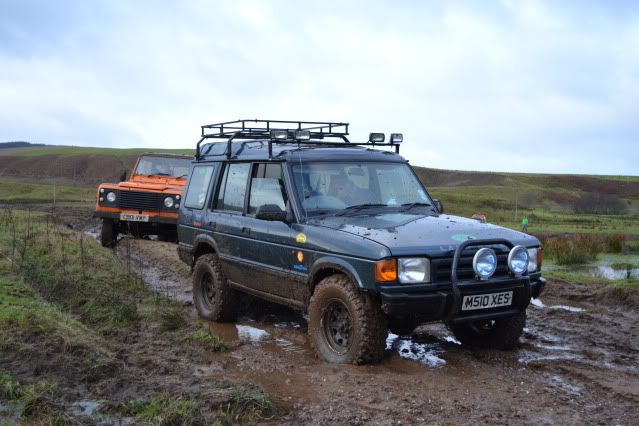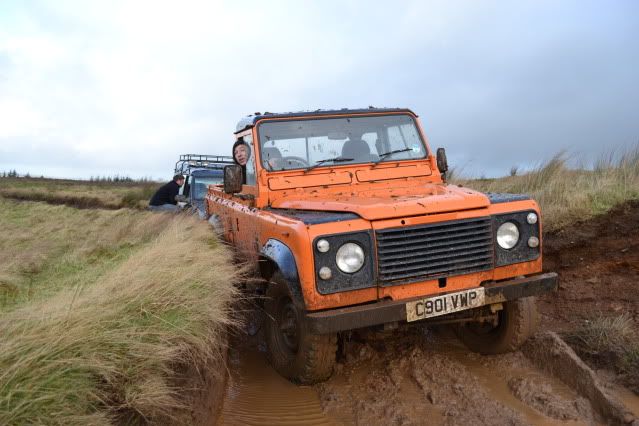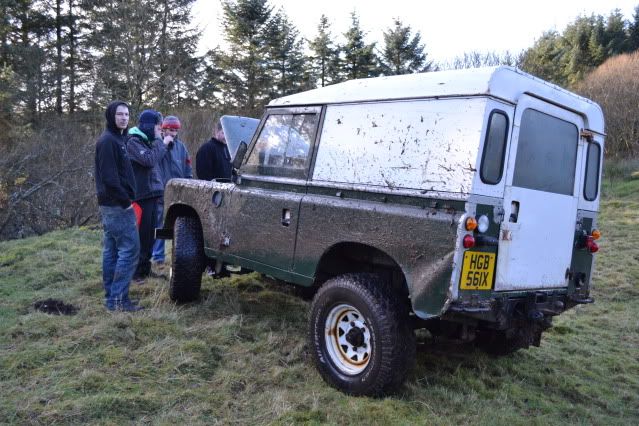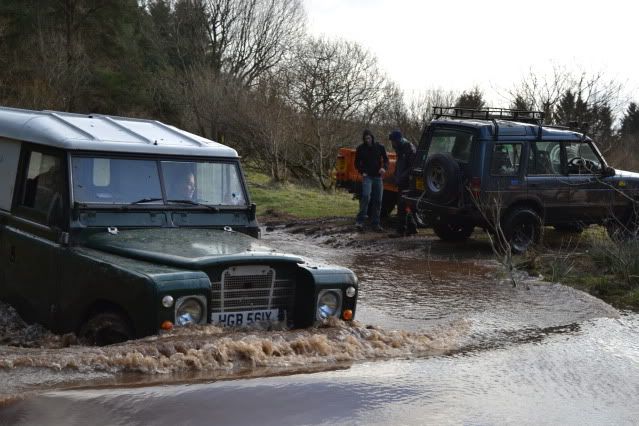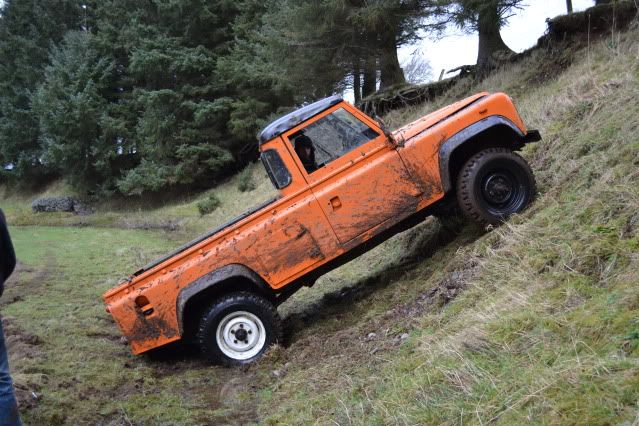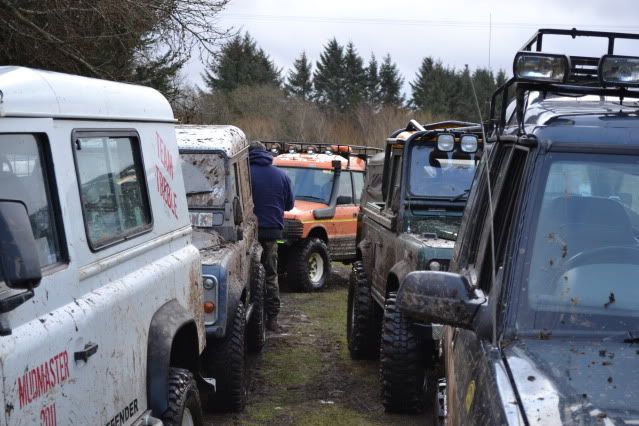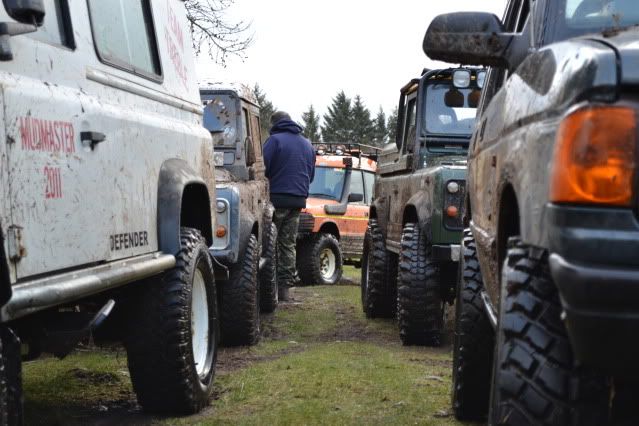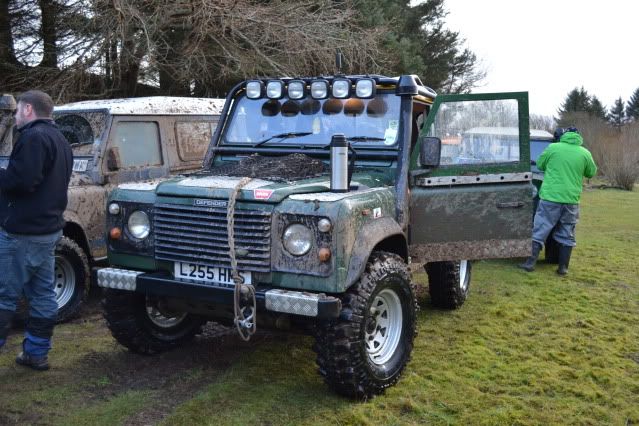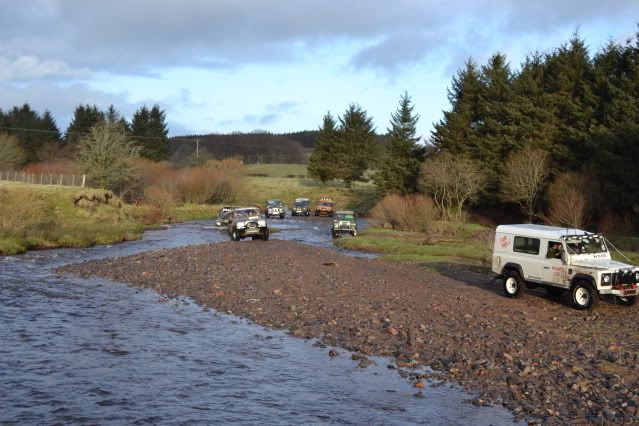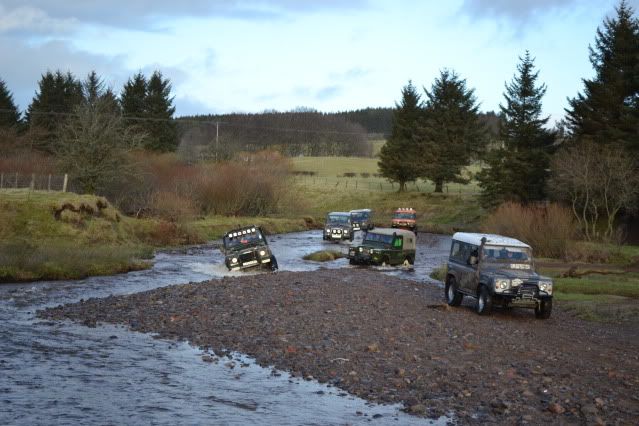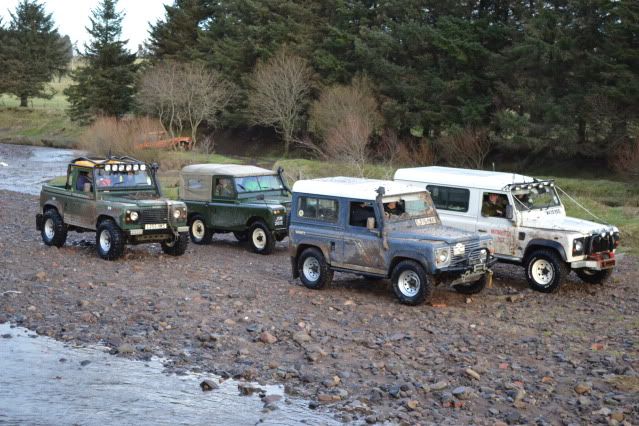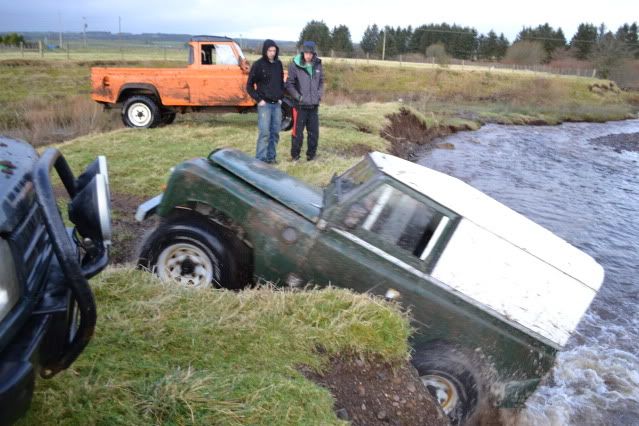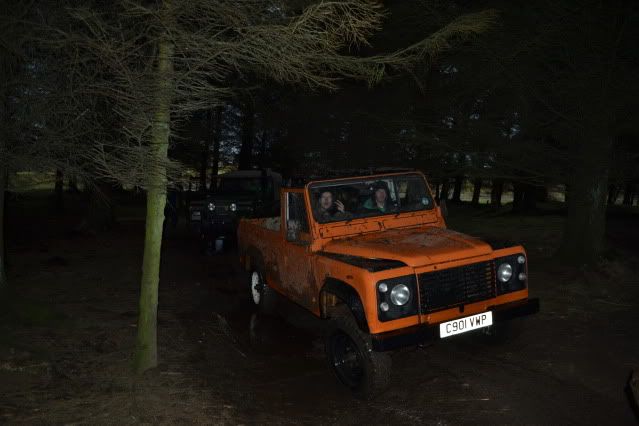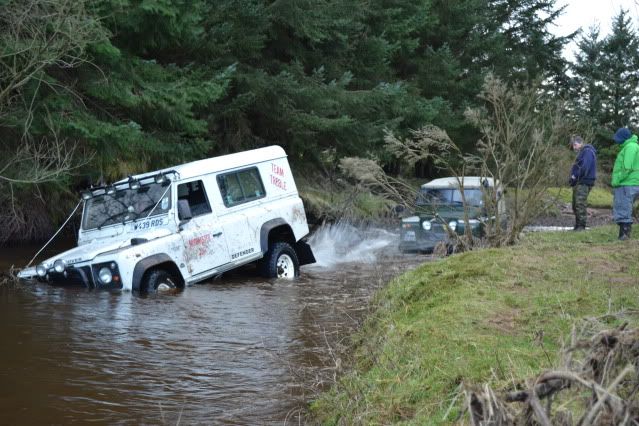 A few videos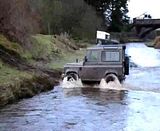 Sooo, the landrover float test haha. The orange pickup didnt know the river we were in, we didnt either, so he decided to test how deep it was... ended up floating then sinking the pickup!
haha was so funny! should have seen their faces as they went it!
Anyway, after alot of laughing and slagging we thought we had better get the out.. winched out the jeep, built a fire to warm them up while me and two mates started striping down the inlet, intercooler, turbo, air pipes and the glow plugs out! gave it a coil over, water flying out the glow plug holes and turbo ahahaha! cleaned it up, started with the intercooler and turbo not connected, ran ok, so connected it all up, first turn of the key, it started! he drove out and home
heres a few photos then a few vidoes of him going in to the deep hole and winching out then a few of us starting the jeep!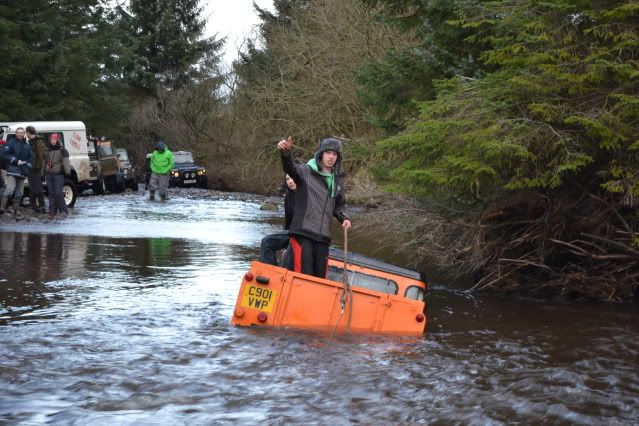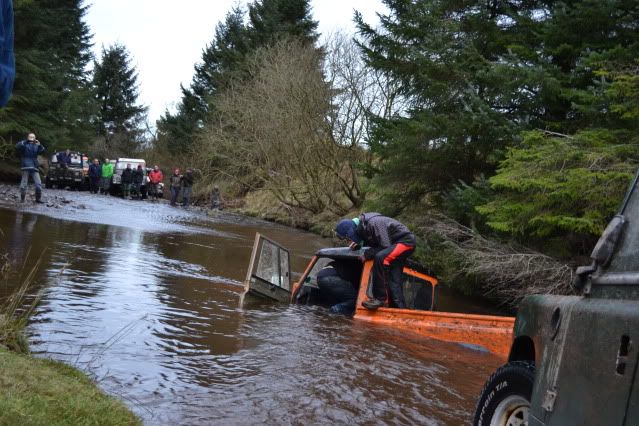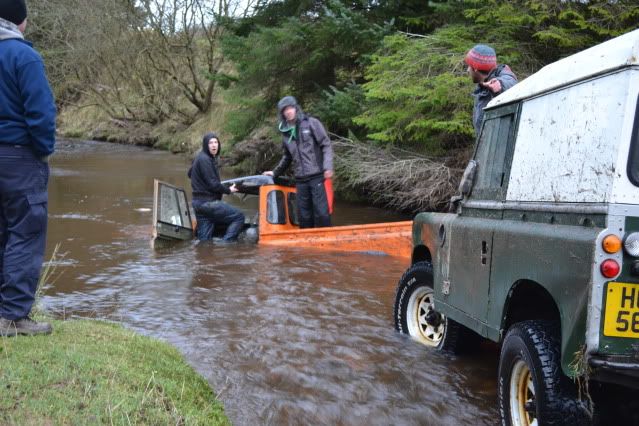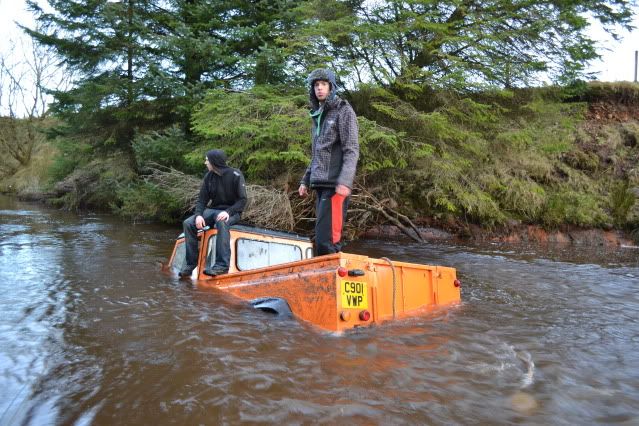 The video of him taking the plunge!!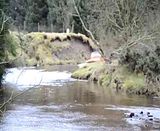 Winching him out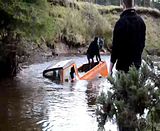 First start of engine
Finial woohoo its alive!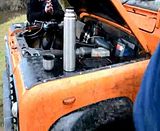 Hope this all teaches you a lesson....... it prob hasnt tho haha! if in dout, just do it!
crome[/b]