Well I think it was 1991 (could of been 92, but I suspect these were the launch versions - I'm sure someone can correct me if I'm wrong)
Anyway I took my camera with me and managed to take these three rovers.
1st the Rover 200 Coupe...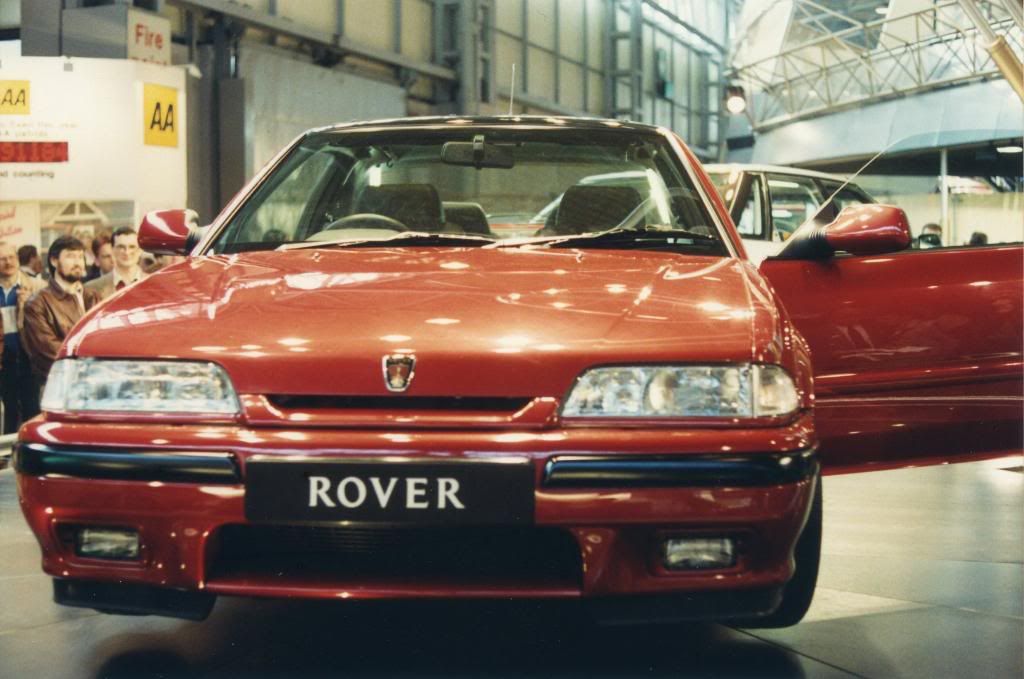 Then the Rover 200 Convertible (hanging!)...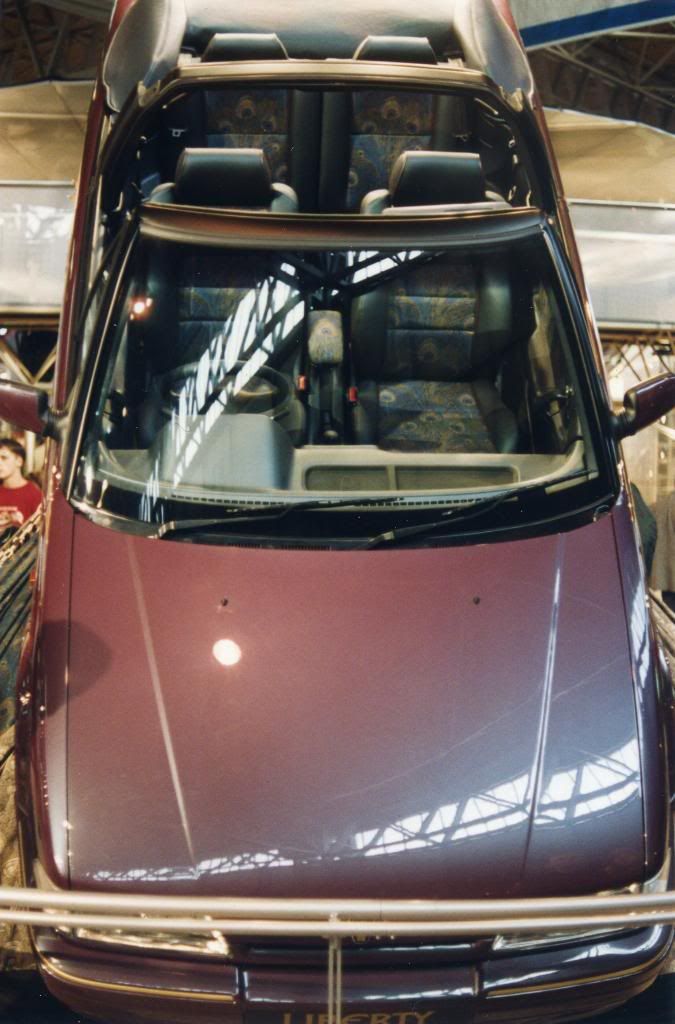 Number plate reads 'LIBERTY', not sure why.
And lastly, the New Rover 800 Coupe Sterling (alas I couldn't get back far enough to get it all in, due to the crowds round it!)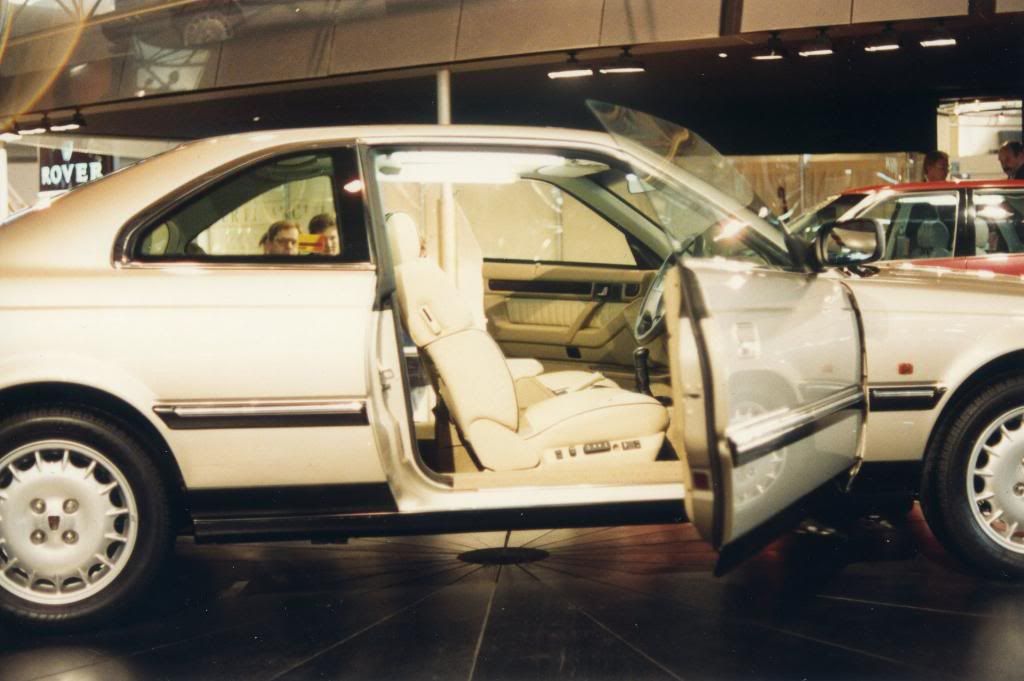 Hope you like them, only just remembered that I still had them.