I just realised there was never a thread for this car; all forum action associated with it has been within the 'For Sale' secton - wonder why?
Anyway, here she is - 1995 827Si auto, black, grey interior with dual airbag dash. Manually operated grey leather seats - generic middle-of-the-range 800 really, with some personal touches from previous owners.
Photos from when we first bought her back in 2008: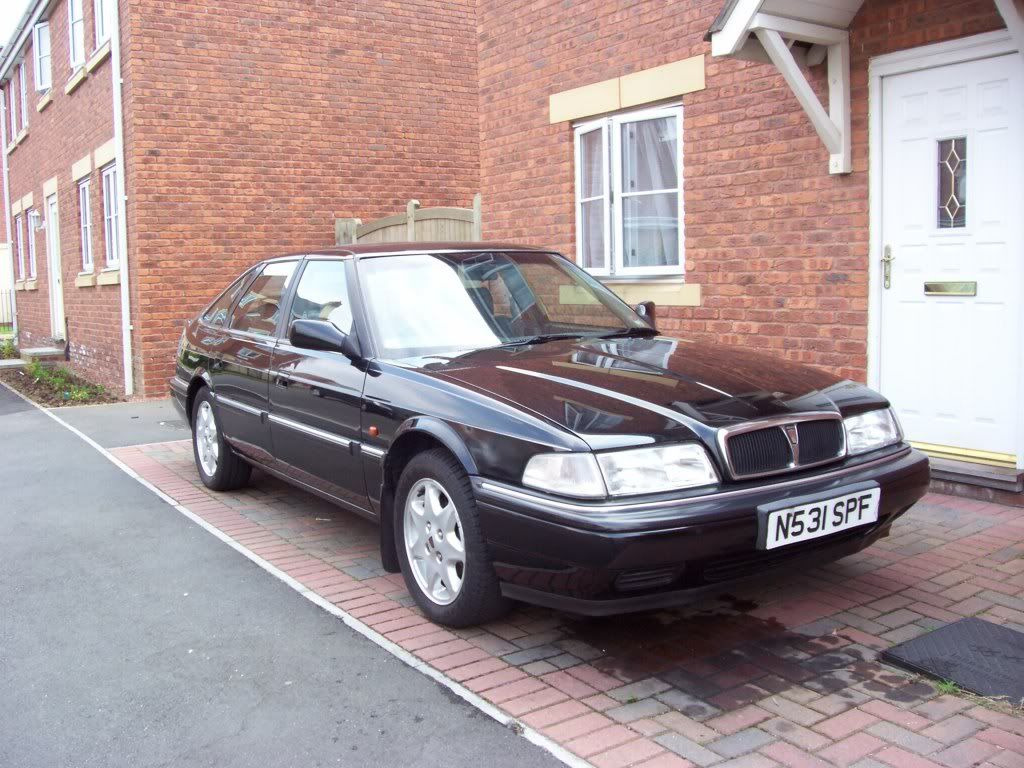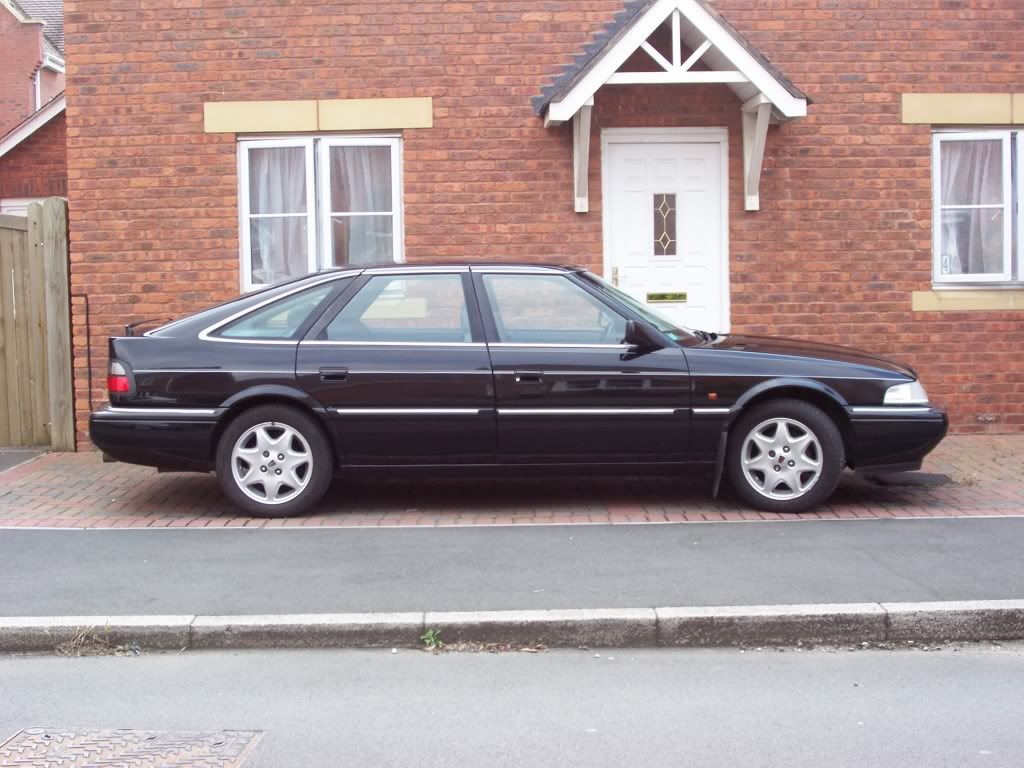 As can be seen in the last picture the rear light clusters have been swapped for the later smoked ones, but the foglight/reverse light cluster on the bootlid remained.
This evening: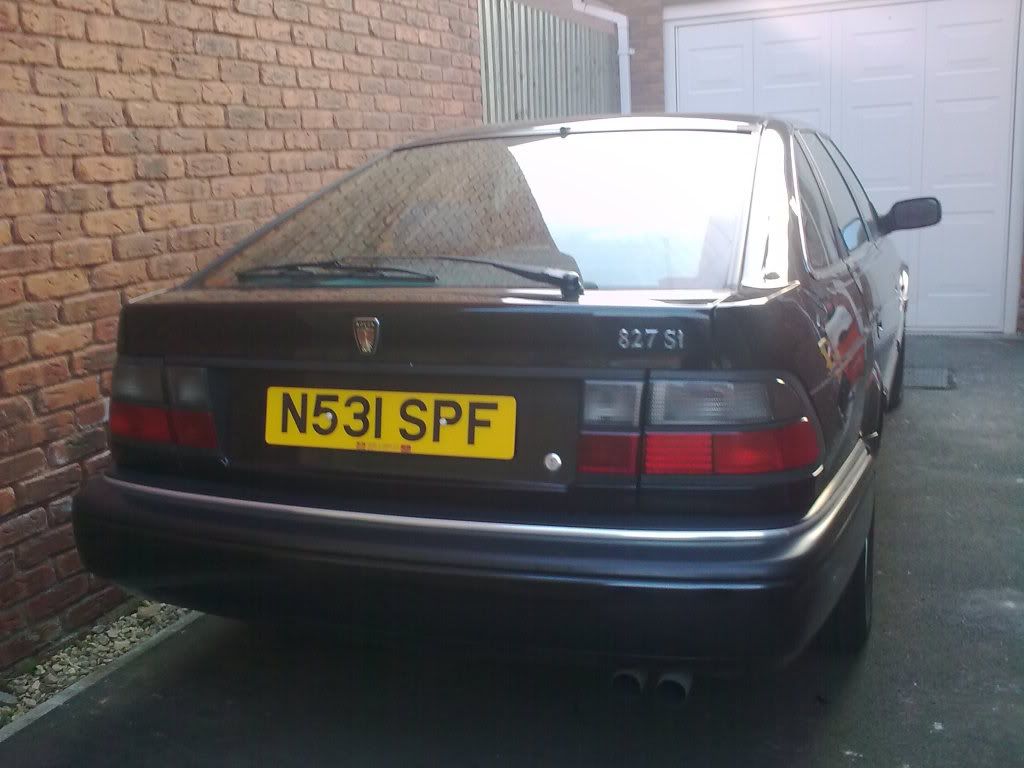 Swapped, courtesy of Vard - something that I've wanted to change on the car for a while, before we sold it first time round.
List of jobs to tidy it up cosmetically, including the door handle and fixing the back window so it works again. Mechanically, service/Cambelt/etc. overdue methinks, but I'll do what I can to the interior/body (the simple stuff
) and wait until I am on the road in another car before worrying about that.
Thanks for putting up with it for so long - ruddy thing wont disappear